How Accurate Was IT Media on SAP to Host its Own Products and not Rely on AWS?
Executive Summary
SAP stated that they would only host their products and not rely upon AWS.
This turned out to be false, and in this article, we cover how IT media covered SAP's statements.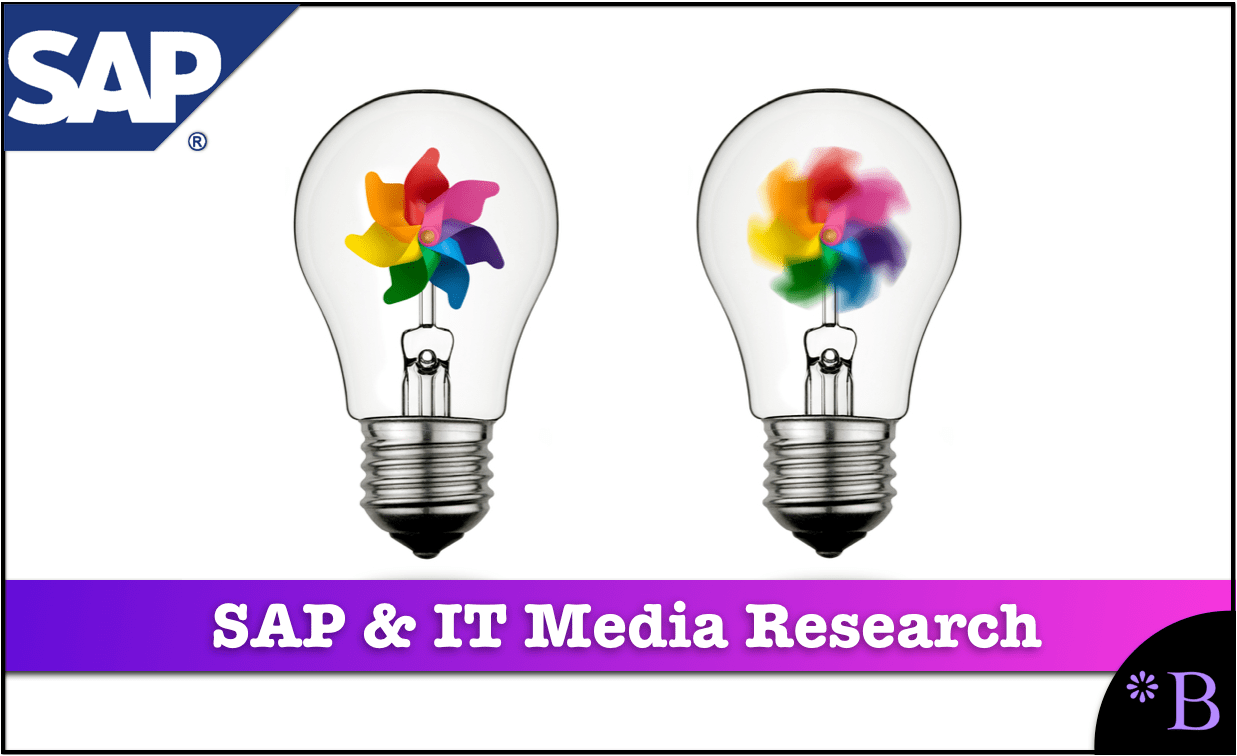 Overall Articles or Sources Used for the Study's Calculation
Below are recordings of each article on SAP Netweaver, along with the year. We have the individual articles in our database, but only publish the year to keep the list of a reasonable length.
This came to 1 individual article on SAP to Host its Own Products and not Rely on AWS.
Subset: Sources that Verified SAP to Improve Accuracy
In this section, we transition to the number of sources that verified what SAP stated either through their analysis or through quoting other sources such as IT analysts.
Diginomica did not question Steve Lucas on this statement.
This came to 0 sources that verified SAP's statements on Netweaver.
Conclusion and Calculation
From this, we applied the calculation 0/1 to arrive at 0% of the sources in some way enhanced their accuracy by offering more accurate information on the subject of SAP to Host its Own Products and not Rely on AWS.
As is covered in A Study into the Accuracy of SAP, SAP switched its position within two years to a multi-cloud strategy where it encouraged customers to use outside hosting and extending their partnership with Microsoft and Azure.
The result is that IT media entities that questioned or offered contrary information on SAP Netweaver were more accurate than those that did not.
Link to the Parent Article
This is one of many research articles on a specific topic, that support a larger research calculation. For the overview of the research calculation for all of the SAP topics that were part of the study, see the following primary research, A Study into Accuracy of the IT Media on SAP.