Introduction
We produce and analyze research and advisement information.
We are 100% independent.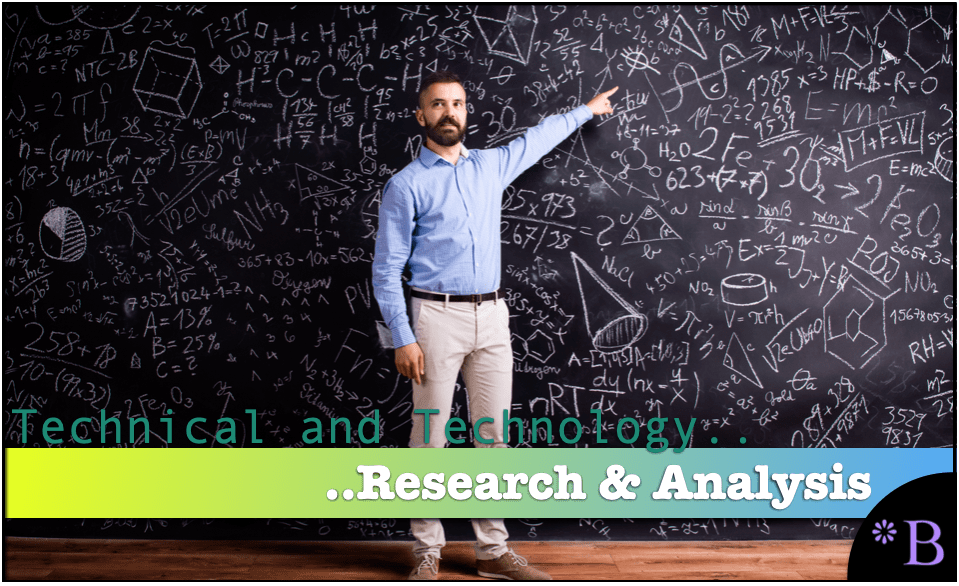 Introduction
We cover a variety of research areas. The common thread is that we are independent and focused on following the evidence to the conclusion.
Our services are the following.
Service #1:

Expert Witness Service
Expert Witness Service We use our research and implementation experience to support expert witness cases for software.
See more here.
Service #2:

SAP Information Verification and Negotiation Support
IT Licensing and Negotiation Most IT negotiators and firms know little about technology.
We bring deep research and technology understanding to IT licensing and negotiation. See more here.
Service #3:

Evaluation of IT Advisory or Consulting Firm Provided Information
Consulting companies produce enormous amounts of false information on an annual basis.
We evaluate the information of consulting companies and estimate its accuracy, which is normally very low.
The financial bias and analysis quality of consulting companies is of such poor quality that it is virtually impossible for us not to return much more than our fee to the consulting company's client.
This type of project can be performed in the background without the consulting firm knowing we are analyzing their material.
Service #4:

Evaluating or IT Analyst Provided Information
This includes evaluating IT analysts and determining how to get the best value from them.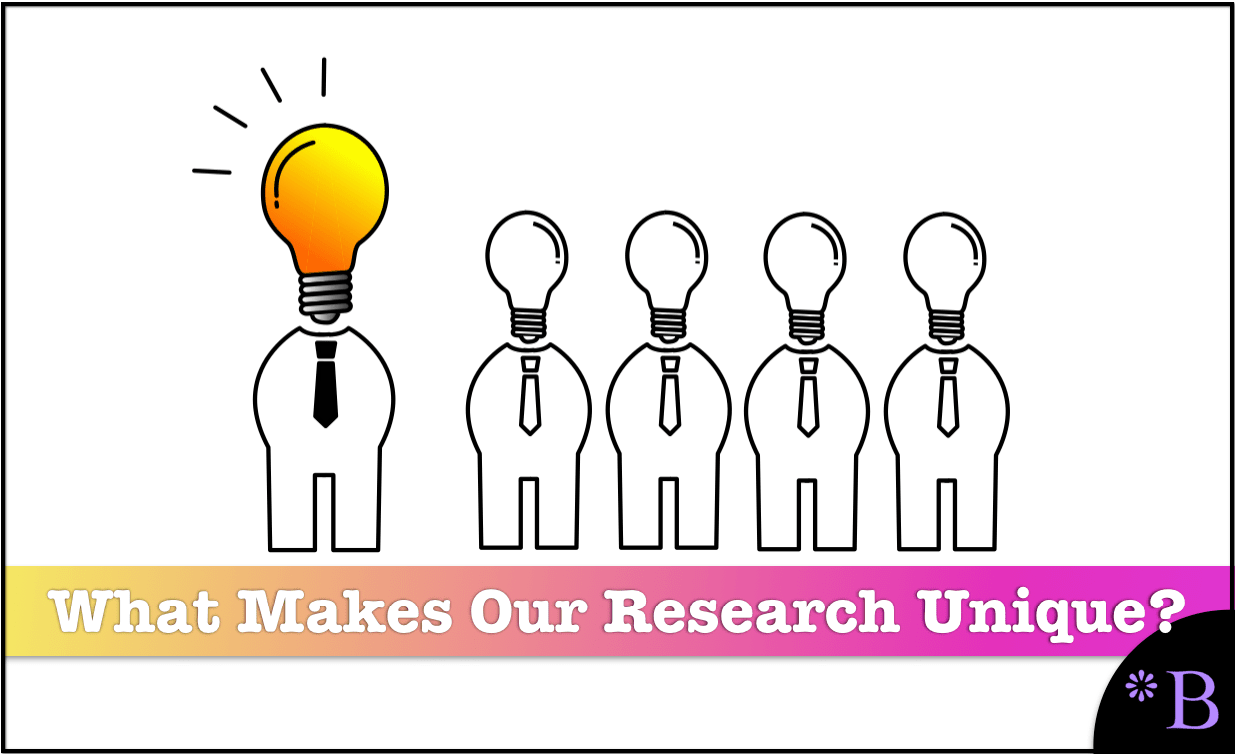 Organizational Topic #1:

Our Independence
One of our biggest selling points is our independence from the influence of other entities. See more here.
Organizational Topic #2:

Our Accuracy
We have a strong track record we measure and can demonstrate this accuracy. See more here.
Hiring Us
As you can see, if you have made it this far, it is challenging to obtain accurate information from the entities listed above.
Virtually all of the research, consulting, and advice that can be purchased is aligned with established interests.
If you have purchased research or consulting information, we can be hired to evaluate and provide our analysis. We can provide a number of different types of analyses of the material that will enhance your decision-making abilities and help moderate the influence of the types of poor quality information that we have profiled in this article.
We can also be hired to investigate topics and perform original research on technology topics.
How to Get in Contact With Us
If you liked a research or analysis article on our site, we can also be hired to either preform new research or to  review and validate information provided to you by consulting firms, scientific research, IT analysts, and other advisory and research entities. 
Contact us with the chat bubble in the lower right-hand corner of this website or text us at...
505 591 4491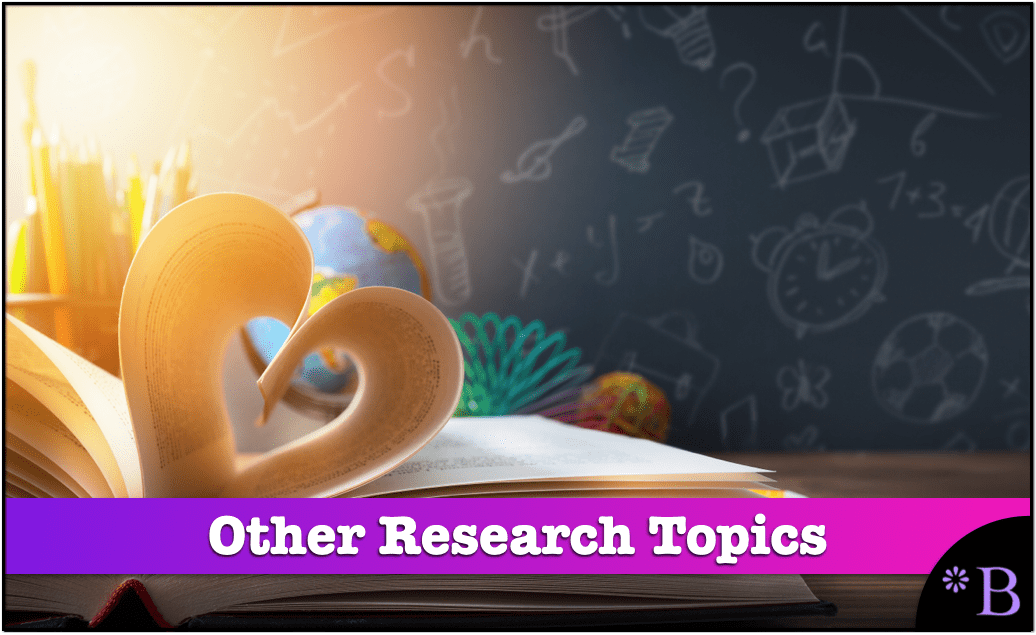 Our Medical Research Subscription Website
We also run Brightwork Research Treatment Database, which reviews the medical literature and compares the research versus the recommended treatments.
This work is similar to our other work, although the area of research is different.
This site is subscriber supported.
Important Research Topic #1:

Why Good Research Or Advisory Can Never Be Profit Maximized

The secret to good research is not to maximize profit; profit maximization is the end of proper research. One of the most prolific research entities in human history was Bell Labs. For decades Bell Labs was funded by the monopoly AT&T. However, after AT&T was broken up and Bell Labs was made more "market-driven" and more focused on profits, Bell Labs went into a steep decline.

This foundational rule of research has been lost. The pharmaceutical companies that fund drug trials stand to make enormous sums by falsifying the results. In IT, companies like Gartner produce material without disclosing who pays them.
Important Research Topic #2:

The Necessity of Validating Advisory Information and Research

We hope the case has been made that there are many problems with advisory information and research. The major problem is that the entities providing this information do their utmost to hide their financial conflicts, exaggerations, and distortions.

We constantly review advisory documents and research, which gives us an advantage over those who only occasionally review this material.