Executive Summary
Brightwork Research & Analysis delivers information that can't be found anywhere else.
Our research breaks the mold both in what we cover and how it is covered.
Introduction
We produce unique research. We are focused on getting to the reality of software, rather than just creating marketing collateral for vendors (which is what Gartner, Forrester, and IDC and most other entities that pose as performing research in the software industry do).
One example of this unique research is S/4HANA, where we maintain a database as a research project into S/4HANA implementation. Analysts are paid by major vendors not to cover stories or to massage information to obtain the vendor's outcome.
You can read about in the article The S/4HANA Implementation Sales Intelligence Highlights.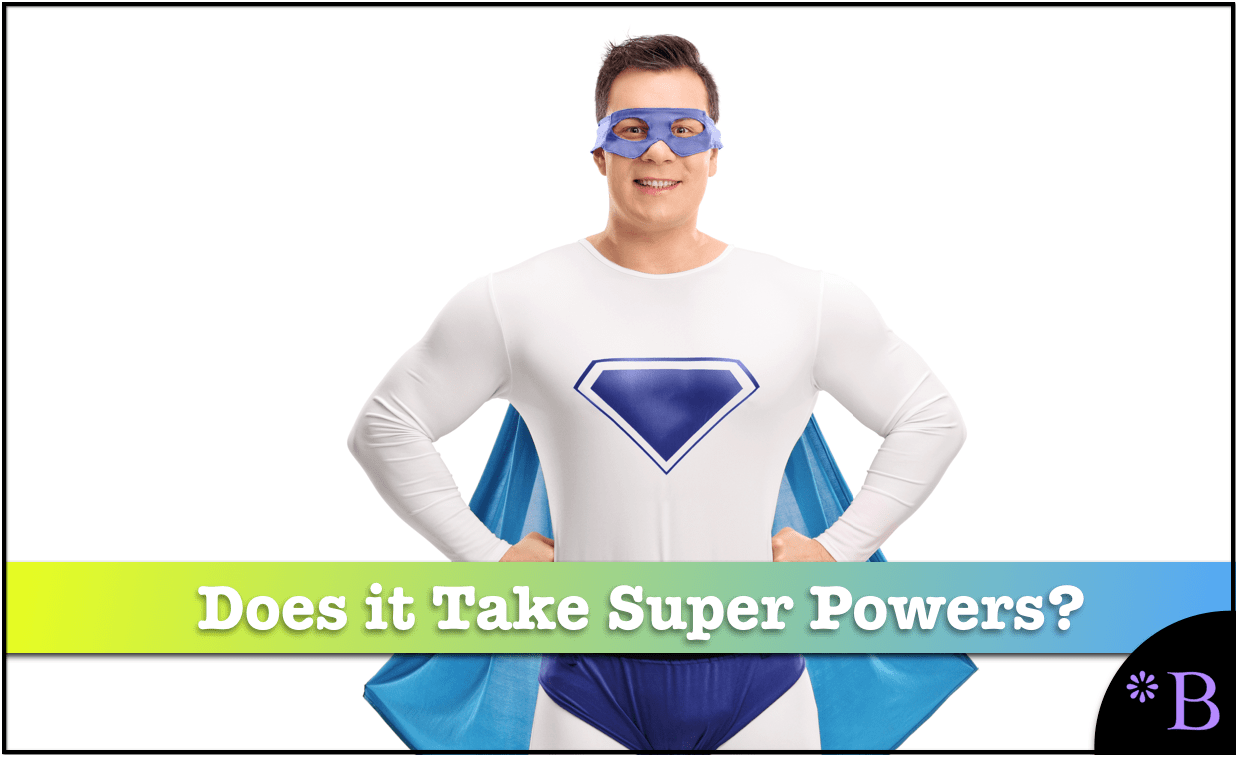 Industry commentators are often confused as to why there are such colossal software implementation failures. Both SAP and Oracle have many $500 million and multi-billion software failures (software & consulting costs combined — such as with the Lidl disaster as we cover in the article KPS Continues to Keep Promote HANA for Retail for Lidl After Failure). The idea presented is that implementation (excuse us "Digital Transformation") "is difficult," without these commentators observing the original claims or how the claims differ from reality.  
It is still not agreed in the IT industry that project success depends upon the quality of information and the number of true or false assumptions before the project beginning. Nearly all of those that write on IT topics determine their conclusion before they perform the analysis and perfectly align their conclusions with; however, the firm they work for makes its income.