Brightwork Research Study: The 2019 Oracle Database Usage
Last Updated on May 29, 2021 by Shaun Snapp
Executive Summary
Oracle proposes a state of Oracle's database and position that is not in line with reality.
In this study, we analyze the main leverage points of Oracle's database product and business model.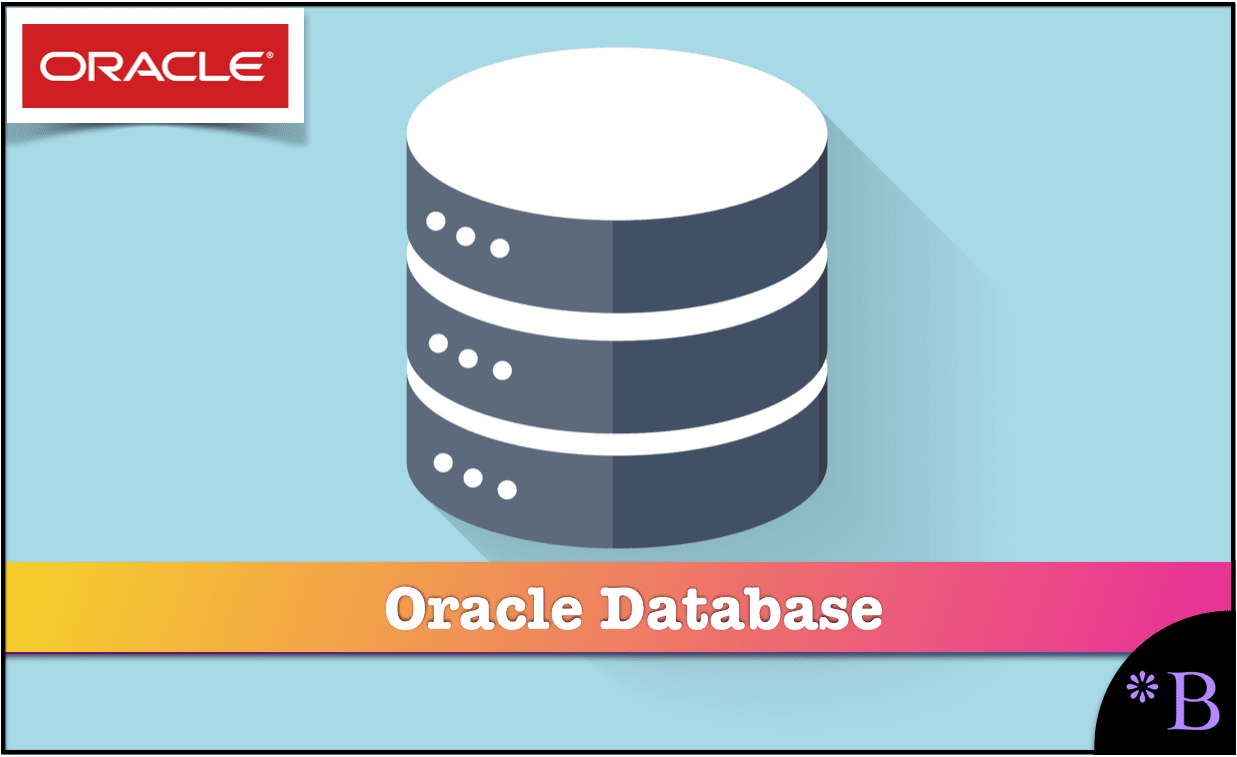 The Study
This is our study into the current state of Oracle.
Introduction
Oracle provides information. This is far less questioned or critically analyzed than it should be in the IT media market. IT media entities and Oracle consulting companies typically repeat what Oracle says. Both of these entities are aligned with SAP with IT media, seeing Oracle as a customer for paid placements and advertisements, and Oracle consulting firms looking to sell Oracle projects and forming common cause with Oracle.
For these reasons, IT media and Oracle consulting companies are poor sources of information on the reality of the Oracle products.
The Research Focus
Our research focus.
| Research Focus | Description |
| --- | --- |
| The Research Design | We created this research to provide insights to those that have an interest in Oracle but are not would like more information on Oracle from the product perspective to help augment their decision making process in either a buying, competing or investing perspective. |
| Product Focused | Much of the coverage on Oracle, including that of the financial press is written by people without Oracle product knowledge. We specialize in software product knowledge, and we have many years of SAP and Oracle product knowledge. |
We will begin this research by describing Oracle's overall design and then evaluating each of the main areas of Oracle.
You need to pay to see more.
These lock-in strategies are keeping Oracle's revenues afloat. However, this is not a situation that can be considered a growth scenario.
References
https://seekingalpha.com/article/3965635-oracle-might-eating-porridge
https://www.crn.com/news/cloud/oracle-sales-stagnant-in-q3-but-fusion-and-netsuite-business-application-suites-booming
https://trends.google.com/trends/explore?date=all&geo=US&q=aws,oracle
https://www.forbes.com/sites/oracle/2019/06/24/larry-ellison-oracle-is-focused-on-our-star-products/
https://www.riministreet.com/Documents/Collateral/Rimini-Street-Research-Report-Enterprises-Rethinking-Oracle-Relationship-Cloud-Strategy.pdf
https://www.theregister.co.uk/2017/01/26/oracle_sues_employee_undo_arbitration_loss/
https://db-engines.com/en/ranking