Comments on Brightwork Article on SAP Projects
Last Updated on February 6, 2021 by Shaun Snapp
Executive Summary
This article contains comments from the articles on SAP projects.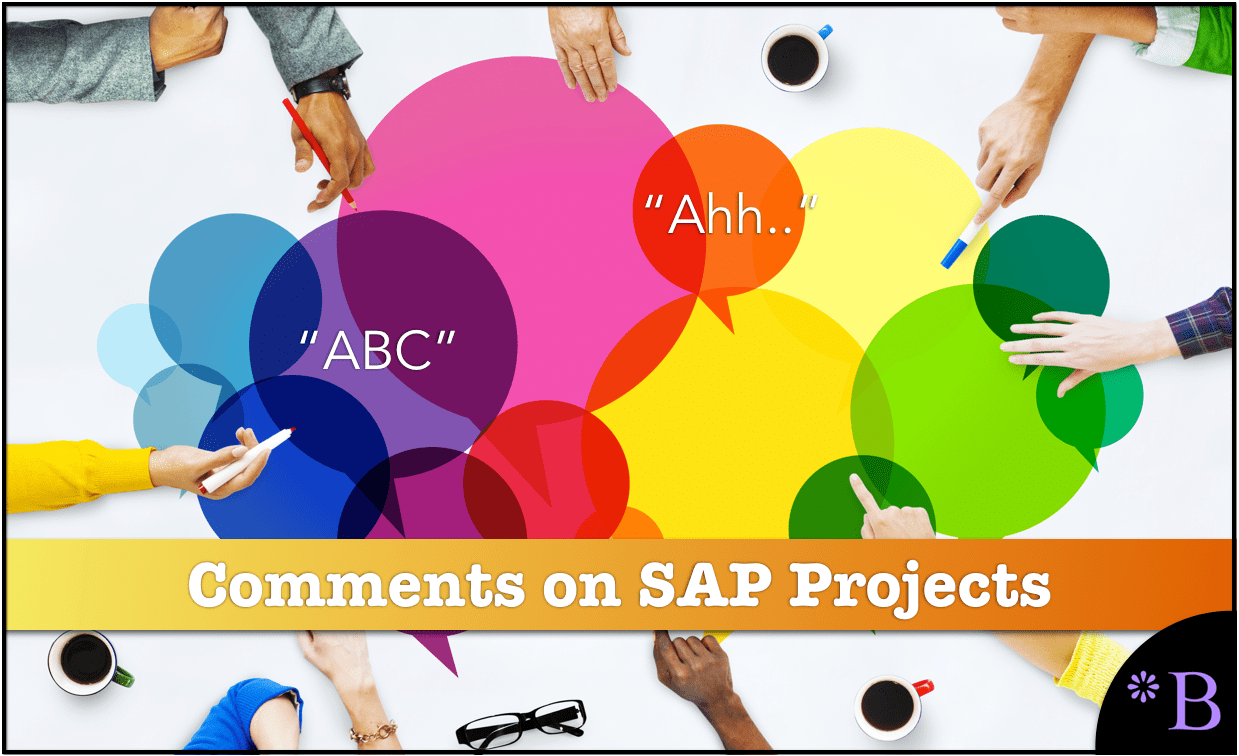 Introduction
These comments are in response to the articles on the SAP projects.
Comment #1:

From BLV Rao
It is very much enlightened story to know about dark sides of ERP's and SAP as a Global giant. I did implement several such systems on Mainframes, AS 400, Client-server and state-of-art technologies…So, unless organization has Right blend of people, management commitment with processes maturity no ERP would really give desired BENEFITS, say BLV RaoBest Regards,

BLV Rao-Global Leader- IT & Business
But that is not what this article says. The article specifically points to Deloitte providing false information to clients to cheat them out of money. None of the things you mentioned have anything to do with what the article describes. This is instead an "overlay" that is used to excuse and to cut off critical thinking.
Would You Like to Comment and Have it Added to This Thread?
Just provide your comment in the chatbox in the lower left of this screen.