Comments on Brightwork Articles on Business Requirements
Last Updated on February 6, 2021 by Shaun Snapp
Executive Summary
This article contains comments from the articles on business requirements.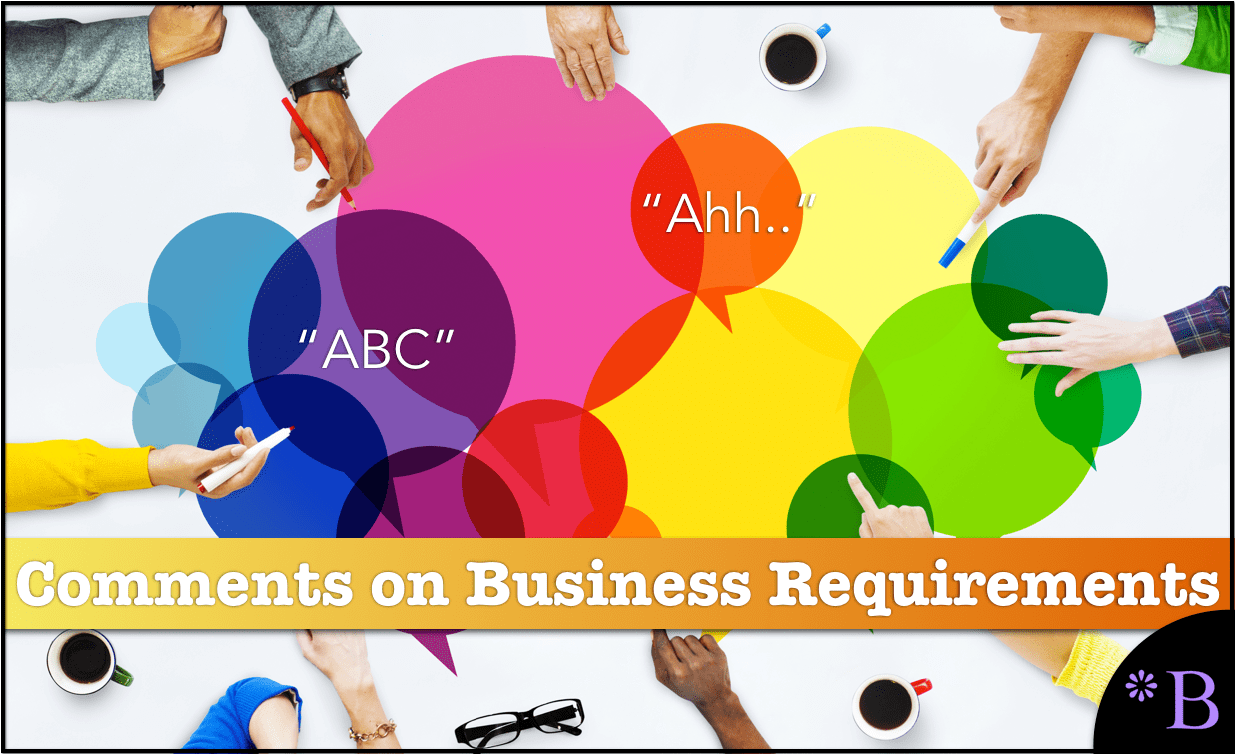 Introduction
These comments are in response to the articles on business requirements.
Comment #1:

Anthony Owens
This article has hit it right out of the park. In many cases projects are assigning junior consultants to business requirements and the technical selection team. For some reason project managers look at the requirements role as just busy work. They are not paying any attention on how the requirements are leveled or encapsulated.
Would You Like to Comment and Have it Added to This Thread?
Just provide your comment in the chatbox in the lower left of this screen.