Do You Suffer from (ECS) – ERP Centric Strategy?
Executive Summary
ERP centric strategy is a serious medical condition.

Learn about ECS and how it negatively impacts IT decision making.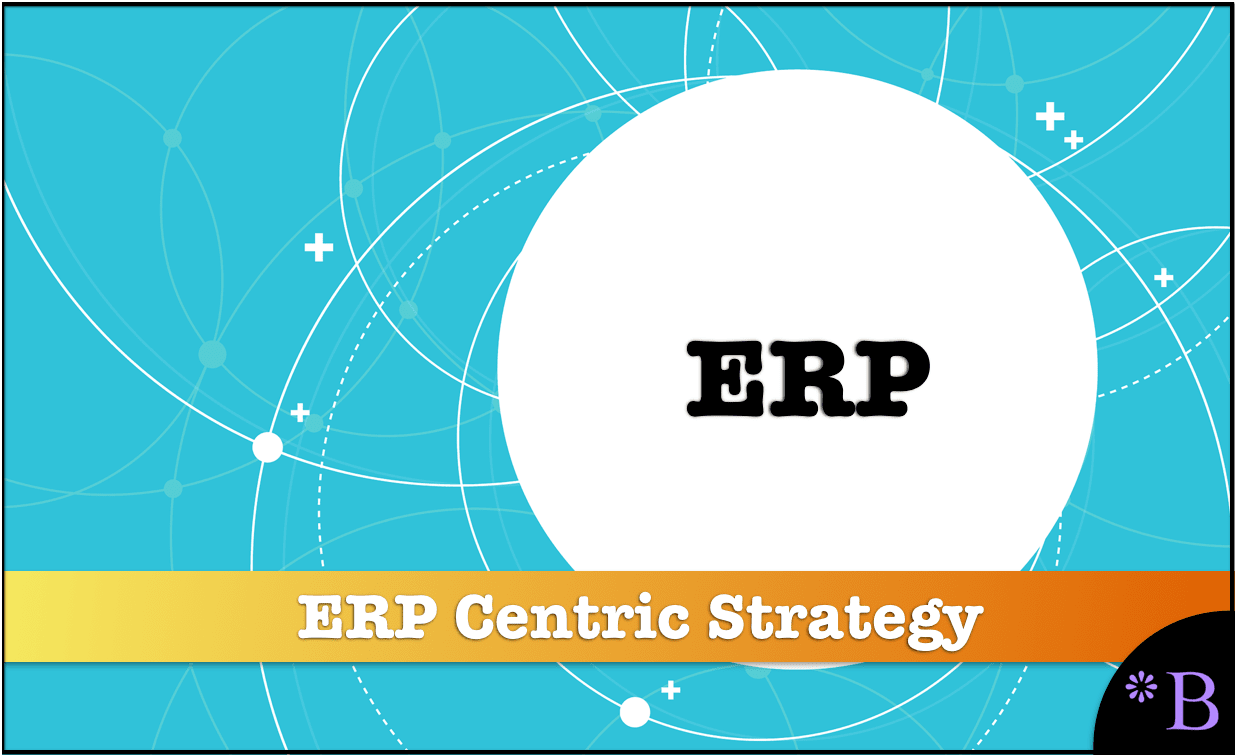 Introduction
This was going to be a very different article than the ty'pe I ordinarily write. Today I want to talk about a serious topic. You see, there is a silent disease-oriented around enterprise software decision making that goes undiscussed within companies.
See our references for this article and related articles at this link.
The following shocking statistics apply to this disease.
A recent study showed that executive decision-makers at 4 out of 5 companies suffer from this mental affliction.
Employees that use systems where executives have this affliction are eight times more likely to report that, for planning and analysis, the applications they use to get their work done.
"Totally suck!"
And
"…yea then at that point I have to export it to a spreadsheet…"
or
"…wait, and then after I download that, then I have to manually make the assignments, and then I…"
At this point, you have probably guessed that I am referring of course to the dreaded ERP-Centric Strategy.
ECS is a disease that affects the mind and its only observable through the subject's statements, the propensity to overpay consulting companies for customization work, obsessive use of Excel, and of course by the devastating effects on industrial productivity.