How Ecutel Not Willing to Pay Market Wages for IT Workers
Executive Summary
Companies routinely state they need H1-Bs so they can access skills for innovation.
In truth, their quotes make it clear that their real issue is they do not want to pay market wages.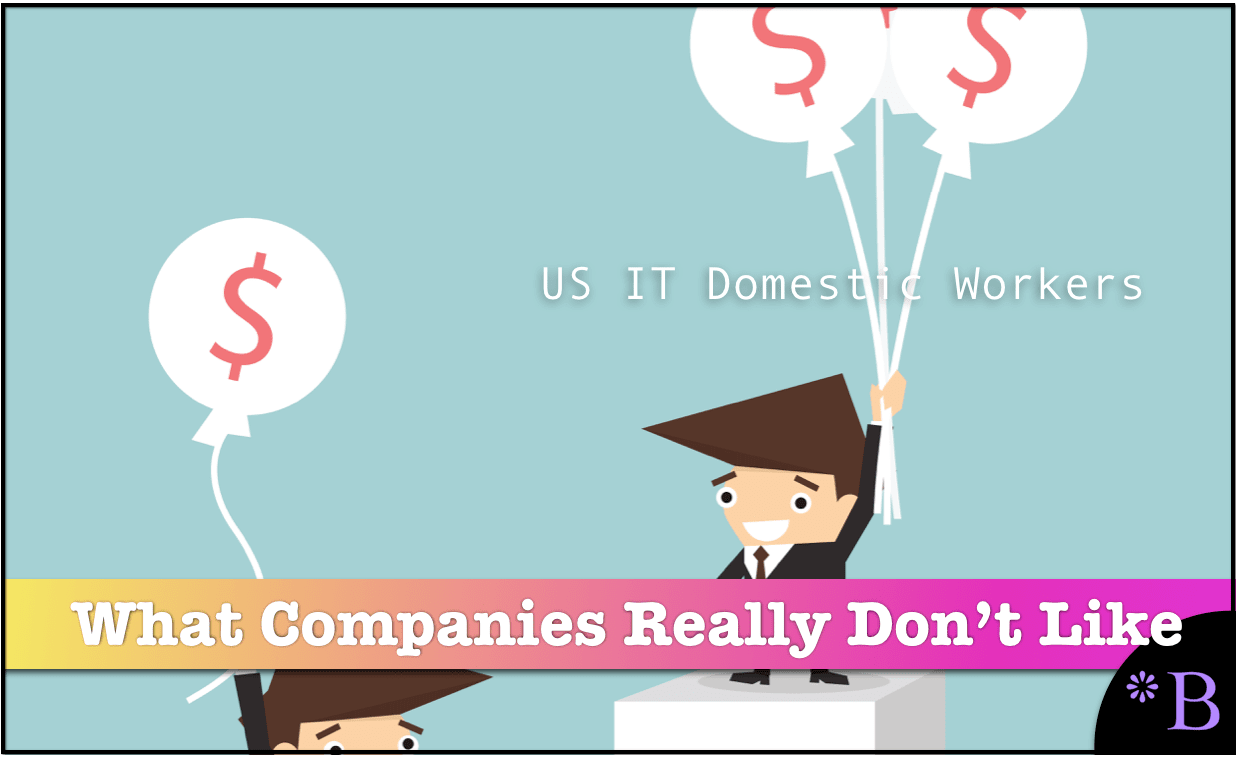 Introduction
Companies have been lying about their need for skills. All while being caught red-handed admitting the actual issue with not having the floodgates opened on controllable and lower-paid H1-B, student visa, and other foreign visa programs are that they are opposed to paying market wages for their labor. This following case study of Ecutel has to take the cake for
John Harrison, CEO of Ecutel of Alexandria, VA, issued a press release, discussing his testimony to the House Science Committee.146 He expressed the usual claims made by the industry lobbyists concerning inability to find American workers: Something is wrong when you put an ad in the Washington Post for a software engineer and the only qualified applicants you receive are from non-U.S. Citizens," said John Harrison, CEO and co-founder of Ecutel, one of the nation's most promising high-tech companies.

In testimony before the House Science Committee today, Harrison told of the extraordinary cost and difficulty he has experienced trying to keep his company staffed with engineers. Harrison asked our nation's lawmakers to proceed on a two-pronged approach—dramatically stepped up math and science education for today's students, and for the short-term, eased immigration laws – University of Michigan Journal of Law Reform 
Hmmmm…why would this be? Is John Harrison presenting an accurate picture of the facts around this issue? It sure sounds like a terrible situation.
A subsequent inquiry under the Freedom of Information Act (FOIA) showed that Harrison was paying many of his H-1B programmers only $35,000 per year, far below the market rate.149 – University of Michigan Journal of Law Reform 
Hmmm….did John Harrison see fit to explain this issue to Congress when he was testifying that his company was paying far below the market rate? Because it sure appears as if John Harrison preferred to present the story that the lack of skills in the market was the issue.
In other words, whether sincerely or not, the employers have defined the term shortage in such a manner that a shortage is guaranteed to occur. – University of Michigan Journal of Law Reform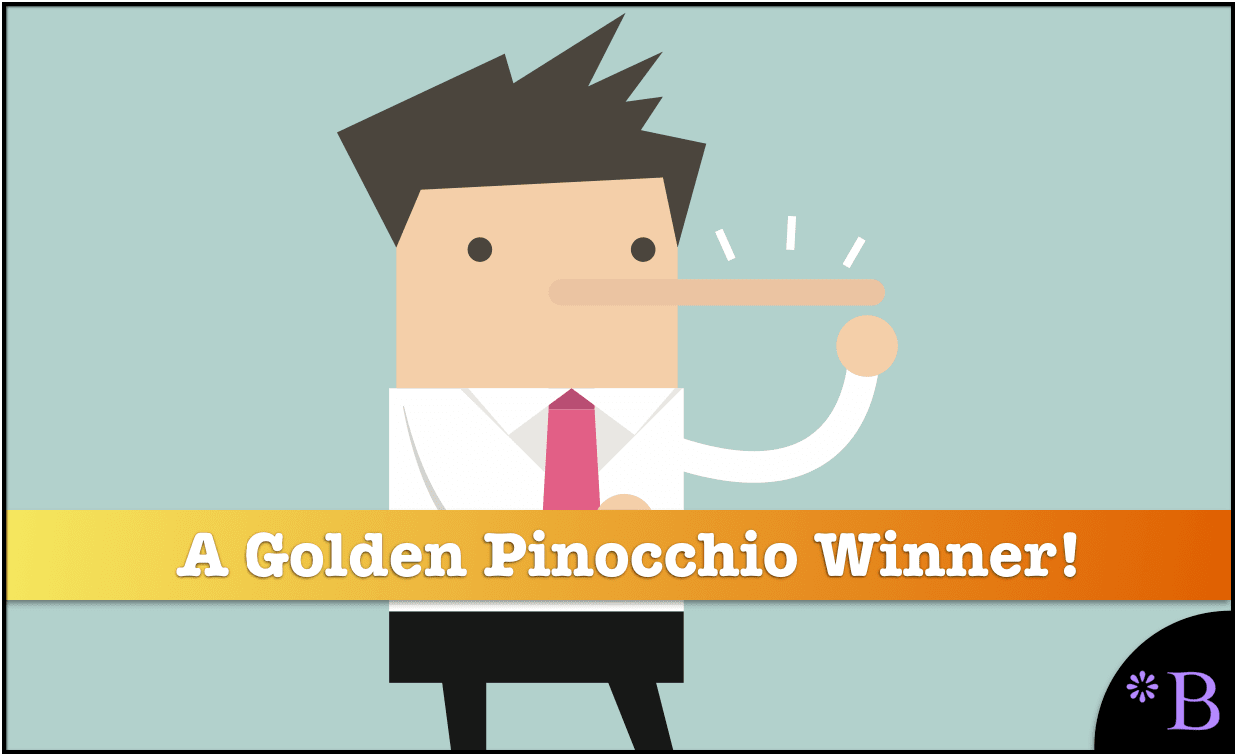 Ecutel receives our Golden Pinocchio Award for lying about not being able to find domestic workers in IT when the real issue was they paid far below market wages. 
Conclusion
Ecutel is a cheap employer that prefers to exploit its workers and would like to hire workers who are not US citizens to do it. Therefore, John Harrison concocted this story to make it appear that the issue was the availability of skills. It would be interesting to chart the average compensation of Ecutel executives versus their workers.
References
http://heather.cs.ucdavis.edu/Mich.pdf