How Indians Companies are Promote Indians Faking Experience in IT
Last Updated on May 11, 2022 by Shaun Snapp
Executive Summary
Indians have developed strategies for faking Indian experience in IT.
There is a mini-industry around providing fake IT experience to Indians.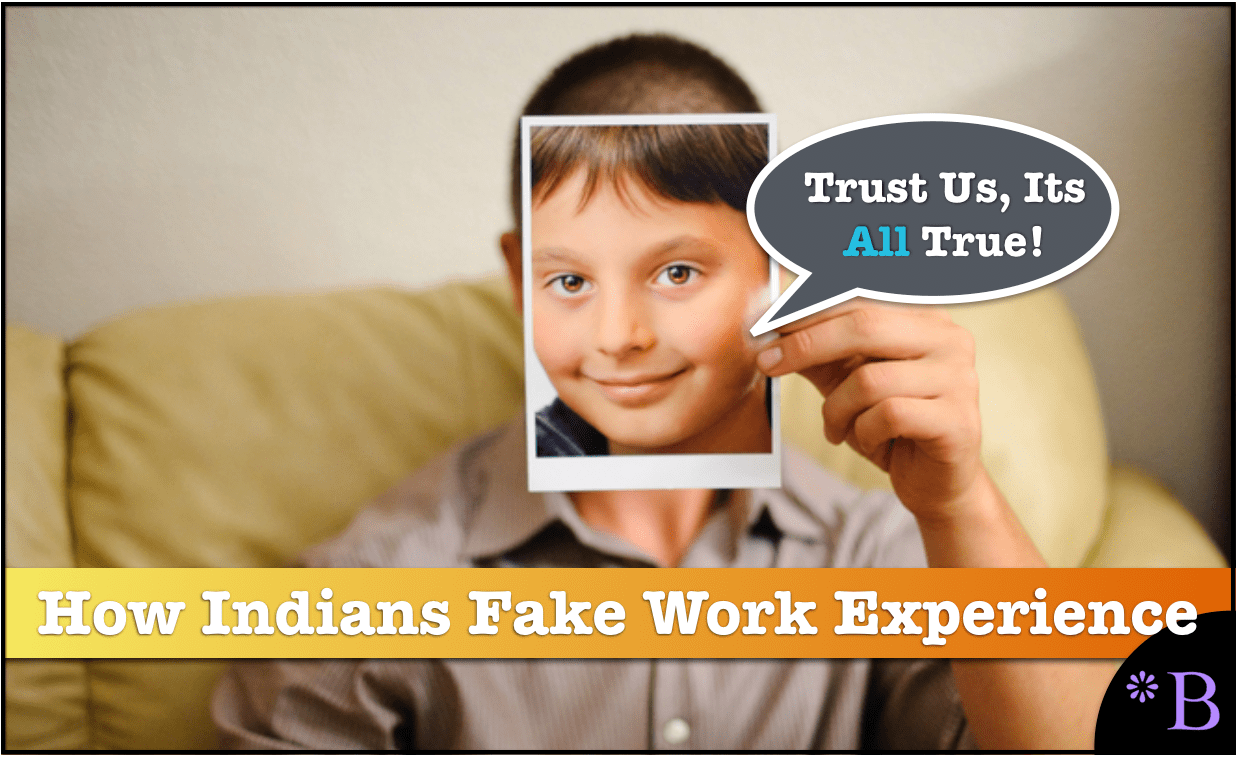 Introduction
It is commonplace for Indians to fake education and credentials in order to obtain jobs in the US. However, as the following screenshot taken from Facebook illustrates, Indians also have a way of faking their work experience.
This is for a company that markets to Indians.
Here is the screenshot from Facebook.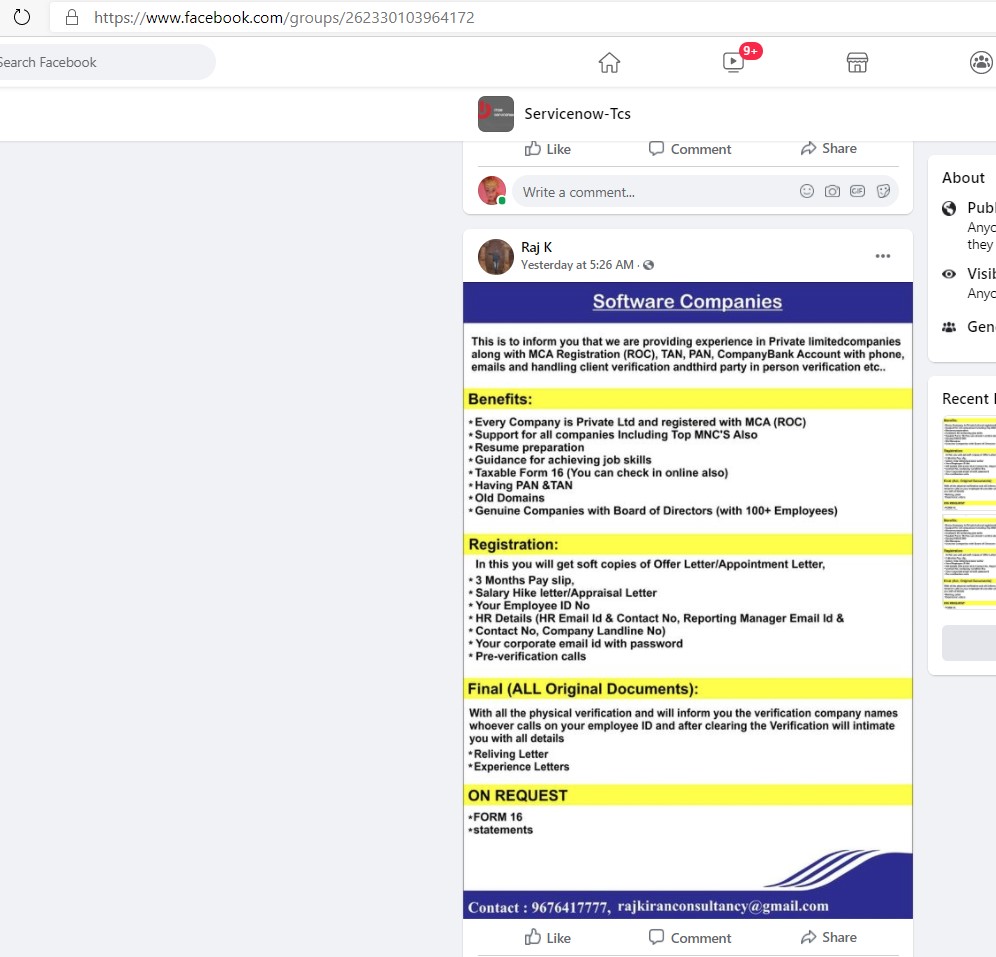 Here is the screenshot focusing just on the ad itself.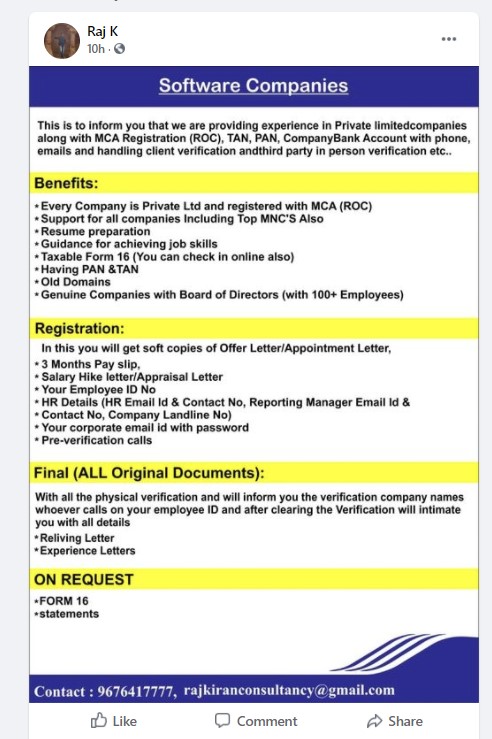 Observe the extensiveness of what is offered to Indian job seekers. Also, notice that this is brazenly advertised without any concern for repercussions. 
Simply contact rajkiranconsultantcy@gmail.com to get fake work experience verification. However, we were unable to find a website for rajkiranconsultancy.com.

Conclusion
This burgeoning system of falsifying work experience is seen as yet another system to "scam" by many Indian workers.
Indeed, if Indian work as a group to falsify their work experience, while domestic workers by in large do not, then Indian workers will appear to have more work experience and more "skills." This falsification of skills and work experience and "spicing" is also left out of the discussion regarding the skills of Indian resources.