Executive Summary
This is an interactive project planning calculator for Oracle JDA Edwards Enterprise One.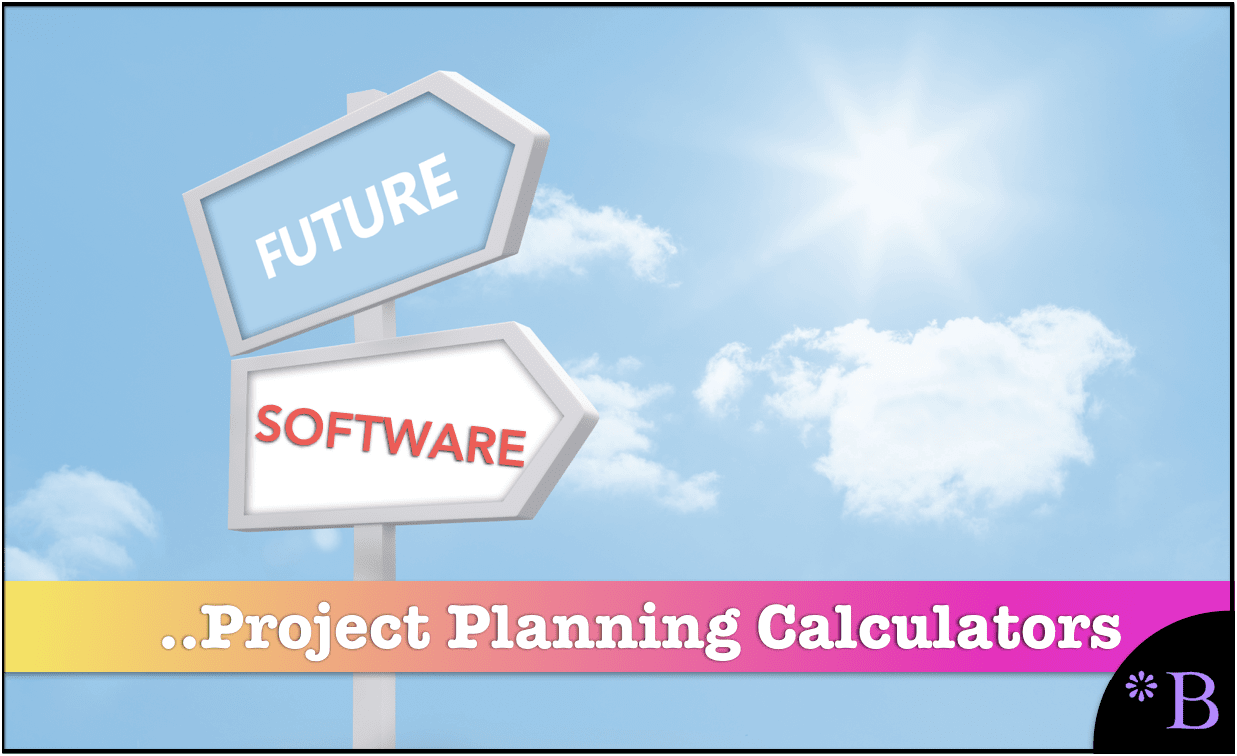 How it Works
Fill out the form below for your project planning estimate. The form does not have a "beginning or end." The form is constantly calculating, so feel free to make constant changes and the application will auto-adjust. This page is for implementations of more than 1500 users. For implementations, less than 1500 users, see the page at this link.
Details
Vendor Name: Oracle (See for Vendor Rating)
Software Category: Big ERP
Company Headquarters: 500 Oracle Parkway Redwood City, CA 94065
Site: https://www.oracle.com
Contact number 650.506.7000
Delivery Mechanism: On Premises.