Executive Summary
This is an interactive project planning calculator for TeraData.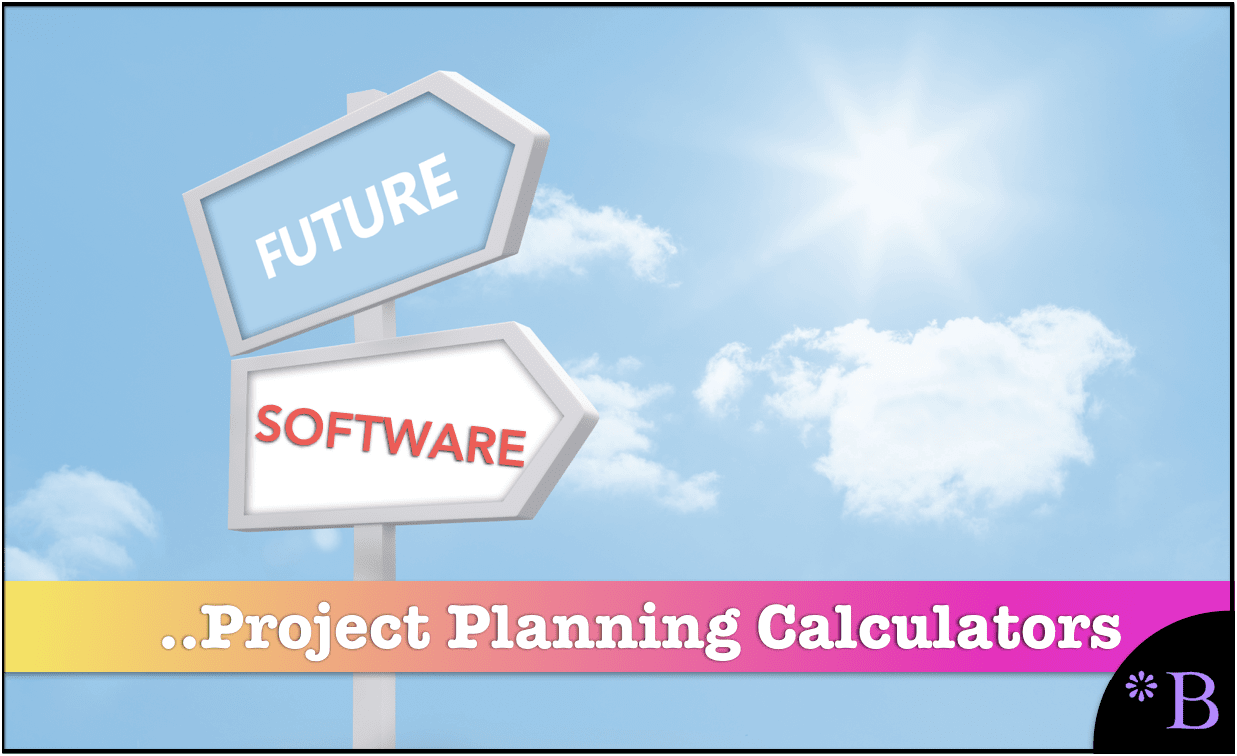 How it Works
Fill out the form below for your project planning estimate. The form does not have a "beginning or end." The form is constantly calculating, so feel free to make constant changes and the application will auto-adjust.
*Note: This pricing is for the workload-specific pricing and does not include Aster Big Analytics or Hadoop.
Details
Vendor Name: Teradata (See for Vendor Rating)
Software Category: BI Heavy
Company Headquarters: 10000 Innovation Drive, Dayton, OH 45342
Site: https://www.teradata.com
Contact number: 866.548.8348
Delivery Mechanism: On Premises