References for Brightwork Articles on SAP CTM
Executive Summary
These are the references that were used for our SAP CTM articles.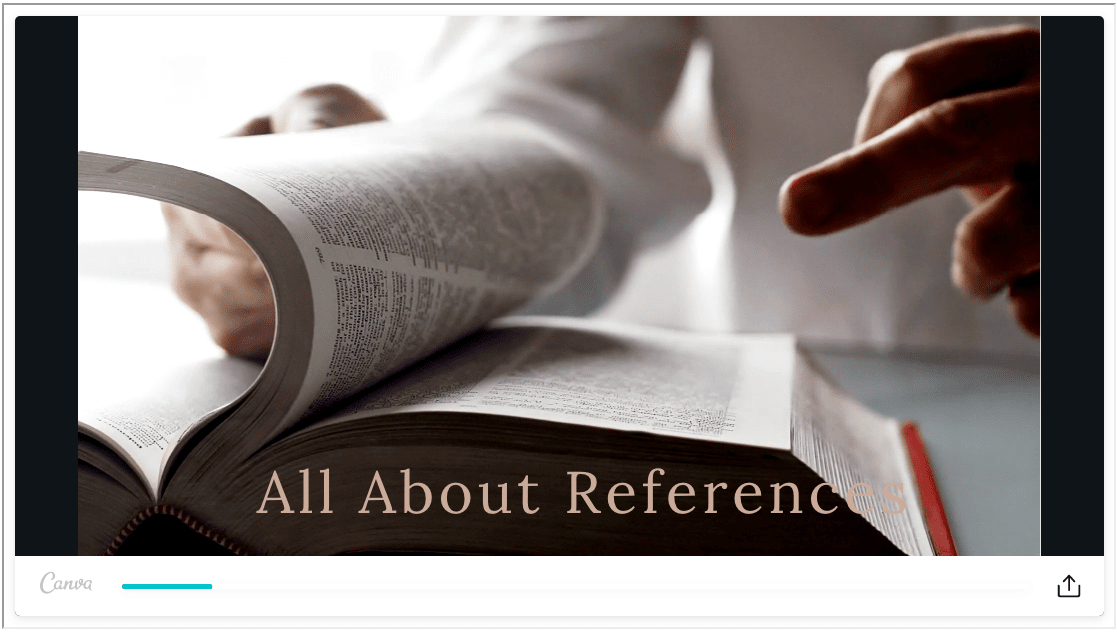 Learn why so few entities in the IT space include references in their work. 
Introduction
This is the reference list for the SAP CTM articles, as well as interesting quotes from these references at Brightwork Research & Analysis.
Reference #1: Article Titled:
https://help.sap.com/saphelp_scm40/helpdata/en/99/7a8e9deb08d648872bc65e720c6337/content.htm
Reference #2: Article Titled:
"Real Optimization with SAP APO," Josef Kallrath, Thomas I. Maindl, Springer Press, 2006
Reference #3: Article Titled:
"Real Optimization with SAP APO," Josef Kallrath, Thomas I. Maindl, Springer Press, 2006
Reference #4: Article Titled:
"Real Optimization with SAP APO," Josef Kallrath, Thomas I. Maindl, Springer Press, 2006
https://www.sap.com/spain/company/events/2008_gestion_cadena_logistica/pdf/6_Killer%20Applications%20Day%20SCM%202008_SNP.pdf
https://www.infosys.com/supply-chain/white-papers/SNP-solvers-CTM-Heuristics.pdf
https://wp.me/s9G3d-gatp
Reference #5: Article Titled:
https://help.sap.com/saphelp_apo/helpdata/en/b3/a37d3984903d70e10000000a11402f/content.htm
https://scn.sap.com/thread/3187093 
https://help.sap.com/saphelp_SCM700_ehp02/helpdata/en/4c/90fb7087213d88e10000000a42189e/frameset.htm
https://help.sap.com/saphelp_scm50/helpdata/en/07/af9a309a1dbb42b78bddd1a4fa7331/content.htm
https://forums.sdn.sap.com/thread.jspa?threadID=277302
https://forums.sdn.sap.com/thread.jspa?threadID=628368
Reference #5: Article Titled:
"Real Optimization with SAP APO," Josef Kallrath, Thomas I. Maindl, Springer Press, 2006