References for Brightwork AWS and GCP Articles
Last Updated on December 8, 2021 by Shaun Snapp
Executive Summary
These are the references that were used for our AWS and GCP articles.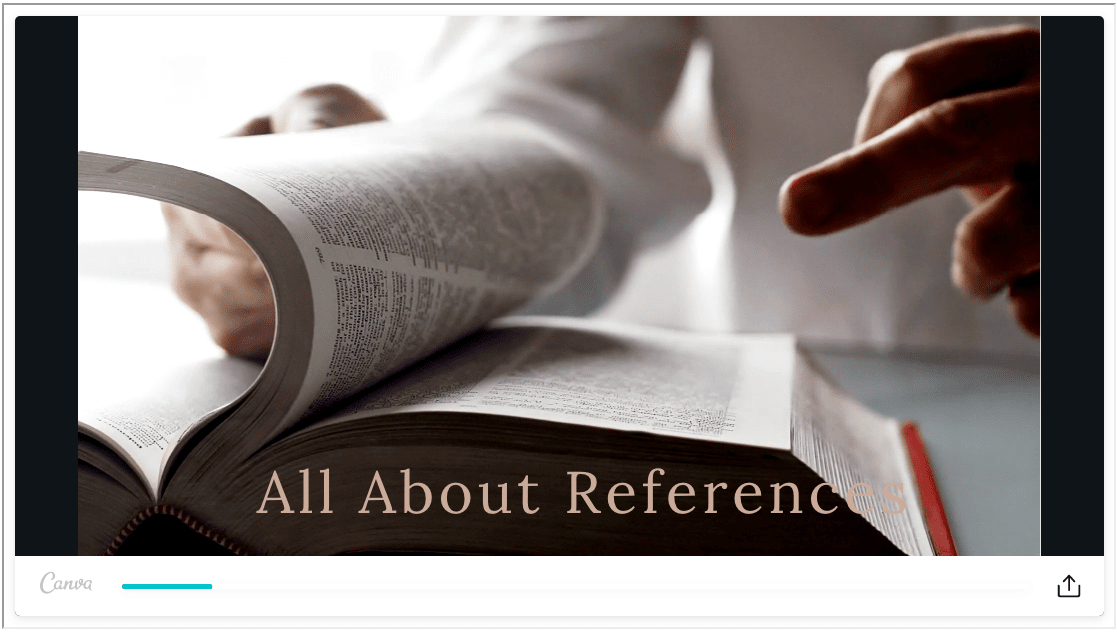 Learn why so few entities in the IT space include references in their work. 
Introduction
This is the reference list for the AWS and GCP articles, as well as interesting quotes from these references at Brightwork Research & Analysis.
Reference #1: Article Titled:
https://people.ast.cam.ac.uk/~vasily/idl/emacs_commands_list.html
Reference #2: Article Titled:
https://en.wikipedia.org/wiki/Natural_monopoly
https://www.geekwire.com/2019/amazon-web-services-powers-tech-giants-profits-slower-growth-raises-new-questions/
https://datacenterworks.nl/artikelen/wat-hoort-er-op-de-trendlijst-voor
https://www.forbes.com/sites/petercohan/2020/01/06/how-much-of-amazons-73-billion-aws-profit-will-rivals-win/#4145bec5bcd7
https://www.geekwire.com/2019/true-amazon-profitable-nearly-two-years-even-without-aws-cloud-windfall/
https://mattstoller.substack.com/p/wework-and-counterfeit-capitalism
Reference #3: Article Titled:
[i] This quotation provide an important distinction on virtualization. "It's important to note that virtualization environments typically lack key capabilities of cloud systems – such as self-service, multi-tenancy governance, and standardized instances." – https://assets.rightscale.com/uploads/pdfs/Designing-Private-and-Hybrid-Clouds-White-Paper-by-RightScale.pdf
[ii] https://aws.amazon.com/storagegateway/
Reference #4: Article Titled:
[i] This quotation provides an important distinction in virtualization. "It's important to note that virtualization environments typically lack key capabilities of cloud systems – such as self-service, multi-tenancy governance, and standardized instances." – https://assets.rightscale.com/uploads/pdfs/Designing-Private-and-Hybrid-Clouds-White-Paper-by-RightScale.pdf
[ii] https://aws.amazon.com/storagegateway/
Reference #5: Article Titled:
https://www.baselinemag.com/c/a/Infrastructure/How-Google-Works-1
Reference #6: Article Titled:
https://landing.google.com/sre/book/chapters/embracing-risk.html