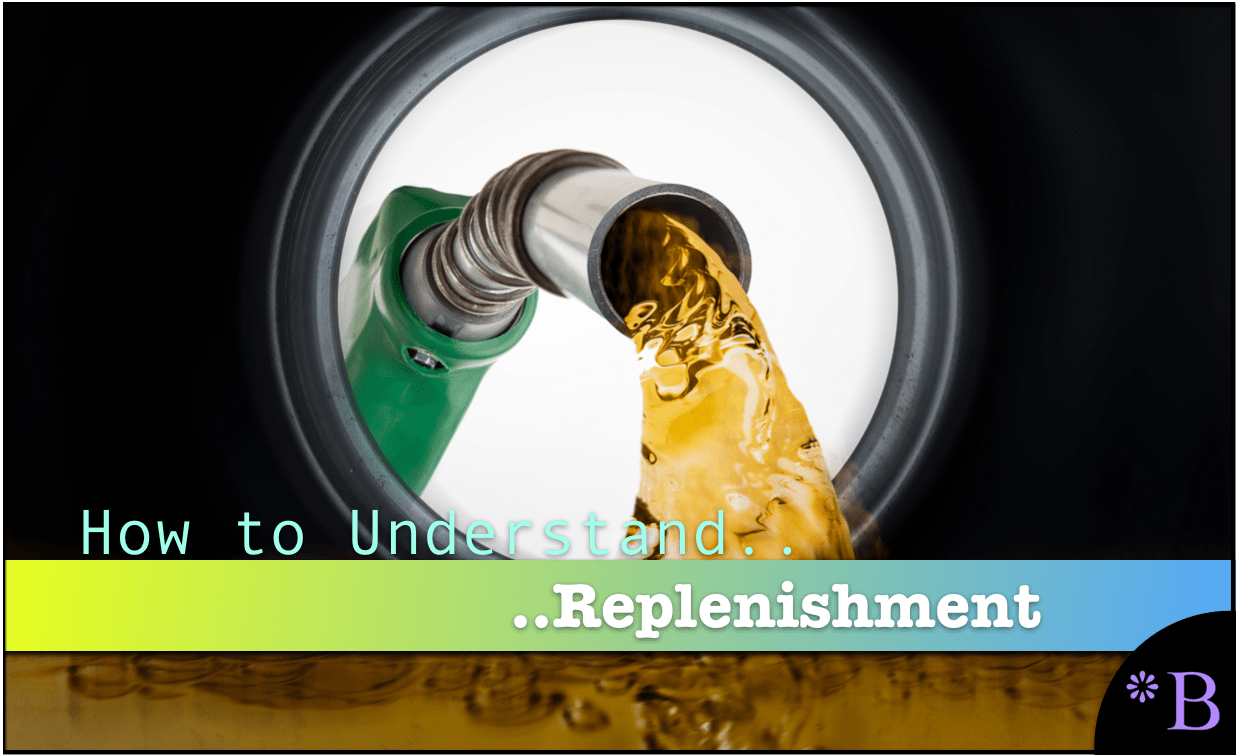 Replenishment Triggers: Setting Systems for Make to Stock, Make to Order & Assemble to Order
Screenshots and examples from SAP and Demand Works.
What The Book Covers
This is the first book to focus entirely on manufacturing environments and replenishment triggers and requirement strategies. It is, of course, not the first coverage of the topics, as requirements strategies are covered in enterprise software books while manufacturing environments are covered in business books. This book is not at all like these books. Instead, this book is simply about educating how manufacturing environments and requirements strategies work. This book is about presenting the options; it does not take a position that a company should be using this or that requirements strategy. My experience in consulting with a variety of companies is that there is a dire need for a book, which explains how manufacturing environments and specific requirements strategies, connect.
By reading this book, you will:
Learn what the different manufacturing environments are.
Learn all about replenishment triggers.
Learn how planning replenishment triggers differ from execution replenishment triggers.
Learn about requirements strategies and how they are configured in systems to match the manufacturing environment.
Learn about forecast consumption and its relationship to requirements strategies.
Drawing upon his own vast experience as an implementation consultant and through the use of graphics and screen images from supply planning applications, Shaun Snapp empowers you to both understand and improve your systems with confidence.
A Book Based in Reality
The book provides many examples from real-life project experiences, the emphasis being on the reality of supply planning projects.
Interconnected to Web Information
In order the keep the book at a manageable and easily readable length, the book also provides numerous links out to the SCM Focus site, where supporting articles allow readers to get into more detail on topics that interest them.
Chapters
Chapter 1: Introduction
Chapter 2: The Different Manufacturing Environments

Chapter 3: Triggering Replenishment

Chapter 4: Requirements Strategies
Chapter 5: The Make to Order Illusion
Chapter 6: The Limitations to the Concept of Mass Customization
Chapter 7: Forecast Consumption
Chapter 8: Conclusion
Table of Contents
Chapter 1: Introduction
The Confusing Nature of Requirements Strategies
Books and Other Publications on Safety Stock and Service Level
The Use of ScreenShots in the Book
Timing Field Definitions Identification
How Writing Bias Is Controlled at SCM Focus and SCM Focus Press
The Approach to the Book
Important Terminology
The SCM Focus Site
Intended Audience
Related Books
Abbreviations
Corrections
Chapter 2: The Different Manufacturing Environments
The Major Manufacturing Environments
The Unique Manufacturing Environment of Engineered to Order
Conclusion
Chapter 3: Triggering Replenishment
Replenishment Triggers
Supply Planning System Generated Triggers
Execution Triggers
KANBAN
Using KANBAN Along with MRP?
Supply Planning Versus KANBAN
Physical or Manual Triggers
Planned by the Truck's Arrival or by an Incremental Stock Transport Order?
Conclusion
Chapter 4: Requirements Strategies
The Purpose of Forecasting in an Assemble to Order Environment
Understanding the Requirements Strategy
Specific Requirements Strategies
Requirements Strategies Available within Smoothie
Assigning Requirements Strategies with Attribute Navigation
Requirements Strategies and the BOM
Make to Stock
Make to Order
Assemble to Order
Engineer to Order
Multiple Production Environments
BTO/MTO
Conclusion
Chapter 5: The Make to Order Illusion
The Motivations of Moving to Make to Order
The Relationship Between Make to Order and the Product's Margin
The Extra Costs of Make to Order for Make to Stock Environments:
Considering the Total Costs and Quality Implications
Assemble to Order Example 1: Computers
Assemble to Order Example 2: Books
Using Make to Order Where it Fits
Conclusion
Chapter 6: The Limitations to the Concept of Mass Customization
Product Proliferation
The Real Problem with Forecast Accuracy
Imposing Costs of Operations
Unrealistic Expectations
Everything Old is New Again
Conclusion
Chapter 7: Forecast Consumption
Implications to the Question of Backward Forecast Consumption
Alternatives to Forecast Consumption
Conclusion
Chapter 8: Conclusion
Questions about the Book?
Do you have any questions about the book? If so, please leave us a comment in the message box to the right, and we will address them.