The Planning Master Data Evaluation Booster
Last Updated on June 14, 2021 by
Executive Summary
Maintaining master data in APO is a headache for APO customers.
This article lays out the problems and how to account for these issues.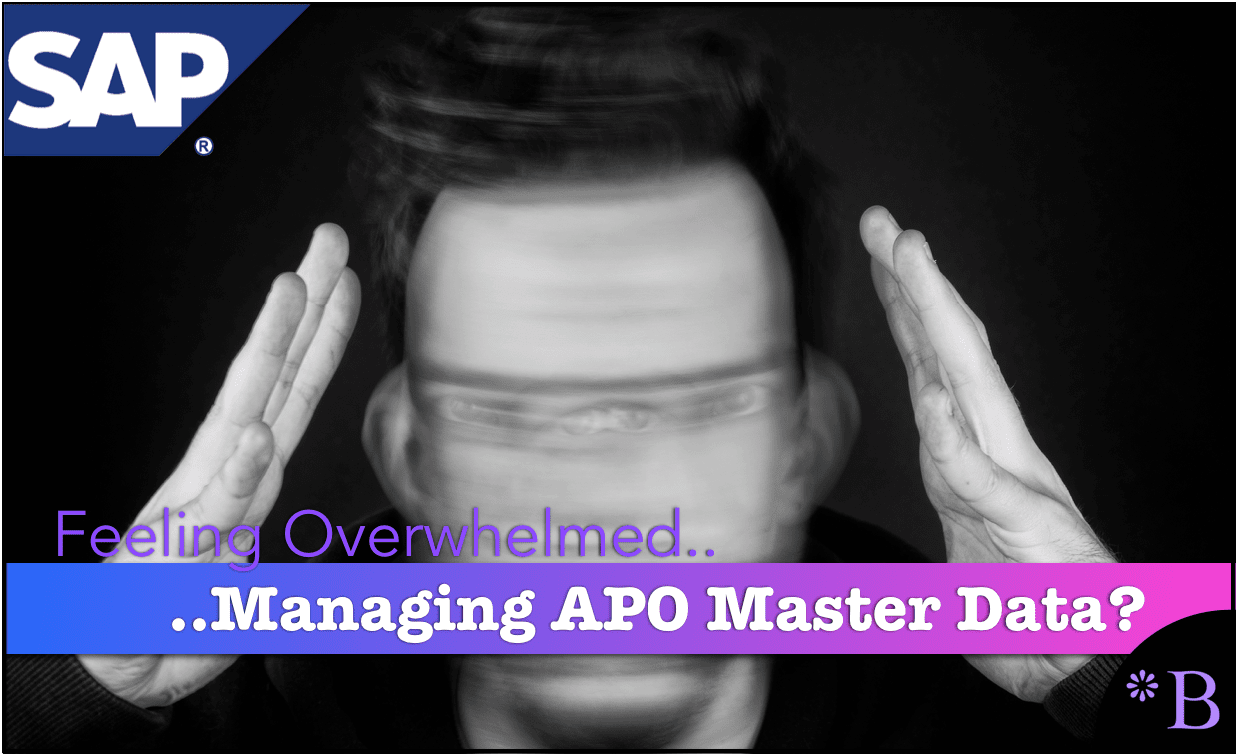 Introduction
Master data issues hold back nearly all APO projects that have experience working with or to which we have had exposure. In this article, we will cover the common master data issues with APO, as well as the best way of improving these issues.
The Common Issues with Master Data in APO
Is your Planning related master data in APO accurate and current?
How do you know?
How does anyone know?
There is no programmatic check to flag the planner of some vital data that, if incorrectly maintained, can have disastrous consequences.
Many implementations of SNP and PPDS generate production, distribution, and deployment plans based on highly inaccurate master data.
You cannot always blame the original 'owner' of master data as master data in SAP APO. This is because SAP requires a continuous review of its completeness, accuracy, sufficiency, and currency.
This is because of the following reasons.
Planners are completely dis-empowered when it comes to carrying out 'sanity' checks of master data.
They often depend on SAP Support Consultants who generally have no clue about the Master data quality (they have no incentive)
Background on Master Data Management in APO
Much of the master data used in APO is fetched from ERP through CIF (core-interface).
ERP is considered as a mother system for master data in APO.
Additional Master Data is often maintained in APO. Both can be incorrect in a variety of ways. This includes parameters related to the master data of
Locations
Products
Product-Location
Transportation Lanes
PDS
Resource and Capacity
The results of Supply Network Planning (Optimizer, Heuristics, CTM), Production Planning, and Global ATP can be faulty and be unknown until several months later when the damage has already been done.
What can be done about these issues?
Getting Familiar with the Planning Master Data Evaluation Booster
With the Planning Master Data Evaluation Booster, the planner can define a set of rules to evaluate the quality (magnitude of value), accuracy (against ERP), sufficiency (is it mandatory?), and currency (historically stale) of master data in APO.
It can review the following items:
Is there a Safety Stock maintained for a Product at a Location where it is not supposed to be?
Is the planned delivery time or external procurement time matching the reality?
Does my location have a handling or storage resource?
Does the PDS have an activity with non-zero time defined?
Does PDS have a valid Resource?
Is the Product Storage Cost higher than the Non-Delivery Penalty at a given location where it should be the other way round?

This is where the storage and procurement costs are set for the optimizer.
The Product Storage Cost vs. Safety Stock Penalty Vs. Procurement Costs being mis-set or out of date has severe consequences of the selection of Source of Supply in SNP Optimizer. 
More items than can be reviewed include.
Is the procurement type E when it is supposed to be X?
Is the Safety Stock Penalty higher than Delay Penalty when it is not supposed to be?
Are my Horizon Values correct? – SNP, SNP Stock Transfer, Push Deployment, PPDS planning time fence?
Is the transport cost in the transportation lane higher than the storage cost when it should not be?
Are the means of transport assigned?
Is Transport Duration Maintained?
Are the MRP Controllers correct?
Is the resource utilization value correct?
Does a valid transportation lane exist when it is not supposed to?
Does a valid PDS exist when it is not supposed to?
Is the resource valid?
Is the Calendar assigned to the resource valid?
Is the resource finiteness check checked?
Are resource downtimes maintained?
Is my forecast consumption mode and dates violating the general rule?
All of this and many more items can be checked and set with the Planning Master Data Evaluation Booster.
Browser-Based Master Data Maintenance
You can do all of this from a browser, which is far more efficient than maintaining these values in SAP.
Using a set of predefined rules or your own rules.
Non-Zero Value Check
Zero Value Check
Blank Value Check
Inequality Check.
Magnitude (scale of value) Checks
Tolerance Checks
Allowable Value Check (Either..or..or.. or )
How to Get Access to this Booster?
You get his booster for free for any SAP customer who signs up for our Managed Support. This is unlike no other standard support offered in the market.
This presentation illustrates the problems with SAP support and how LaunchPad SAP Support addresses these shortcomings.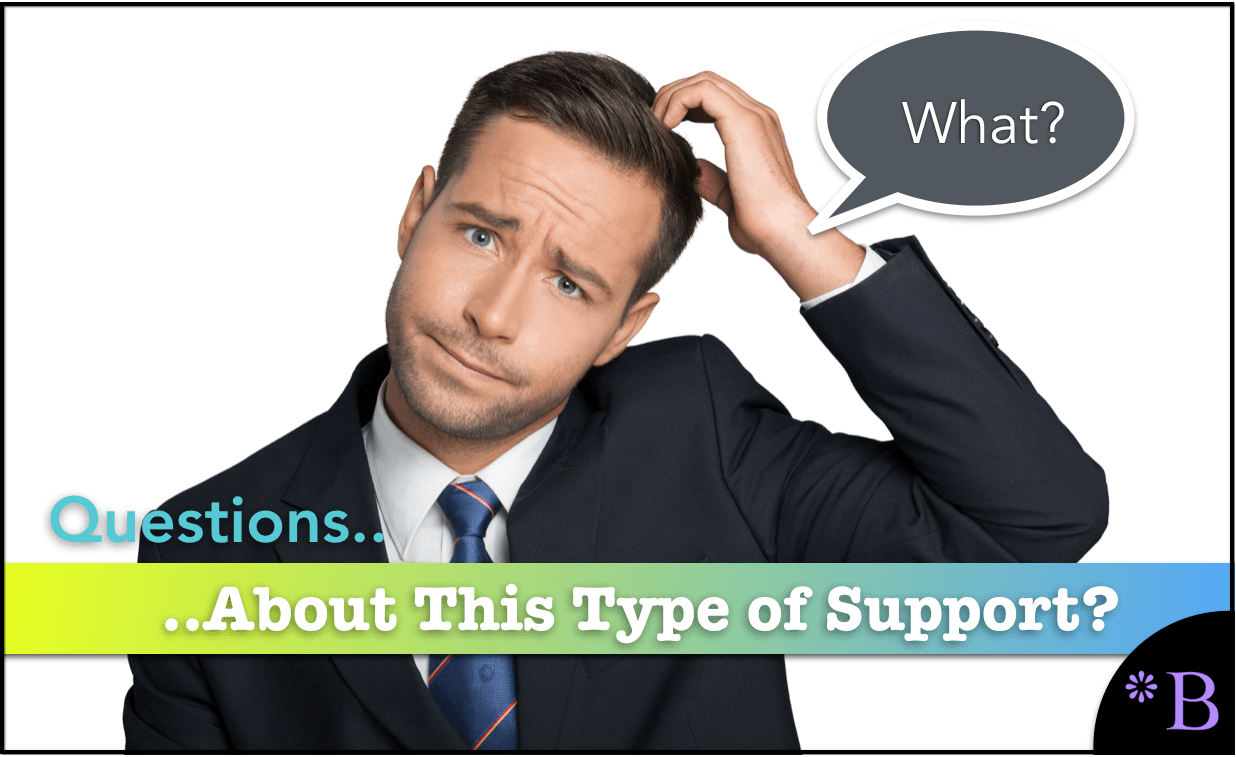 What Kind of Support is This?
If this does not sound like standard support, you are right. And that is the point.
We designed our support to help our customers get the most out of SAP, not to maximize our margin or to try to protect previous sales inaccuracies. We know how to get your SAP applications working better.
To see the broader information about our SAP support, see our main SAP Support Page.