Option #1:

Subscribe to the Site

To subscribe to our medical and treatment analysis website, select this subscription link,
Option #2:

Find Out More

To go to the homepage for the subscription site — go to this link — Brightwork Research Treatment Database.

Our website provides independent medicine research and the advice on medical sites does not match the research.
Signing In to the Subscription Site
If you are a subscriber, you don't need to sign in; you are signed in as soon as you subscribe, as long as you use the same device you signed up with. If you are using a different device, see this article.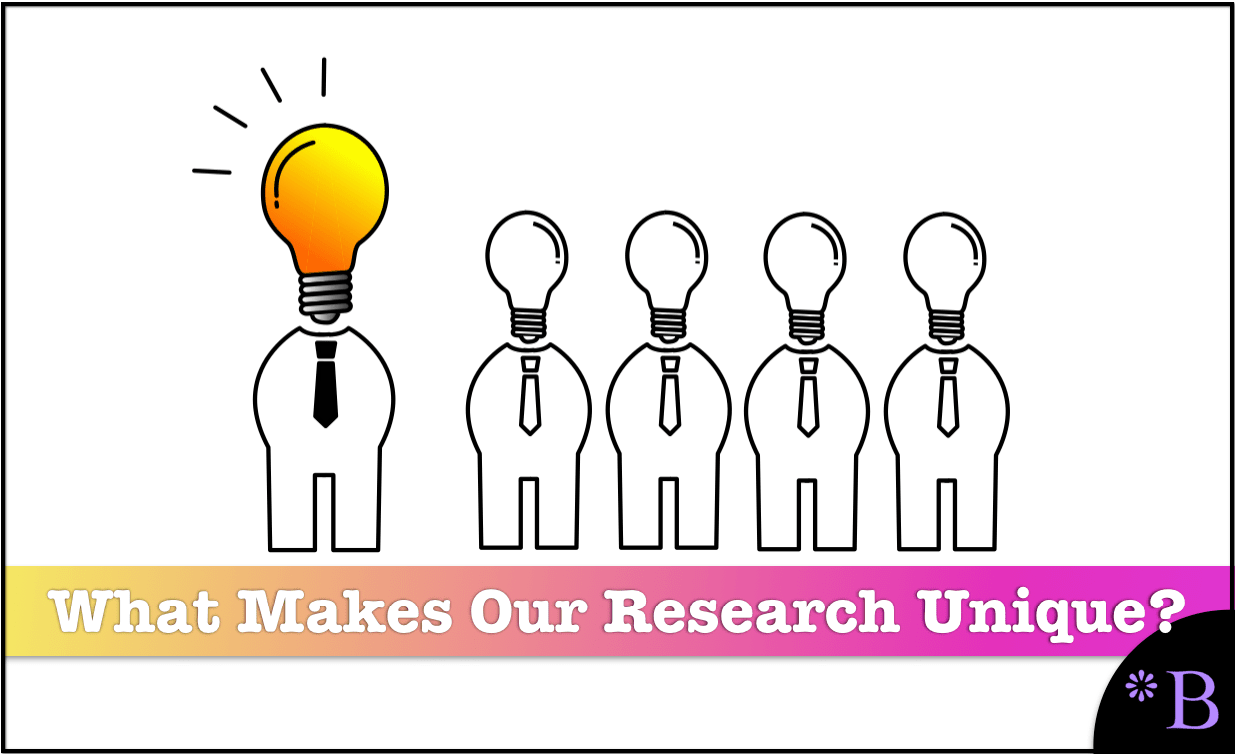 All of our research — regardless of the topic area is completely independent of outside influence, and we have no financial conflicts. We also provide our research output without altering it to meet politically or financially motivated preconceptions. 
For Our Technology Research
If you are interested in our technology research website, go to this page about Brightwork Research IT for an explanation of what we do. That part is not subscription-based but is where we provide consulting.
Contacting Us
You can contact us at support@brightworkresearch.com