Managing SAP Support Costs with the Coronavirus
Executive Summary
The Coronavirus has changed the world, and cuts are coming or have come to IT departments.
SAP support is one of the largest wastes of money in the IT department.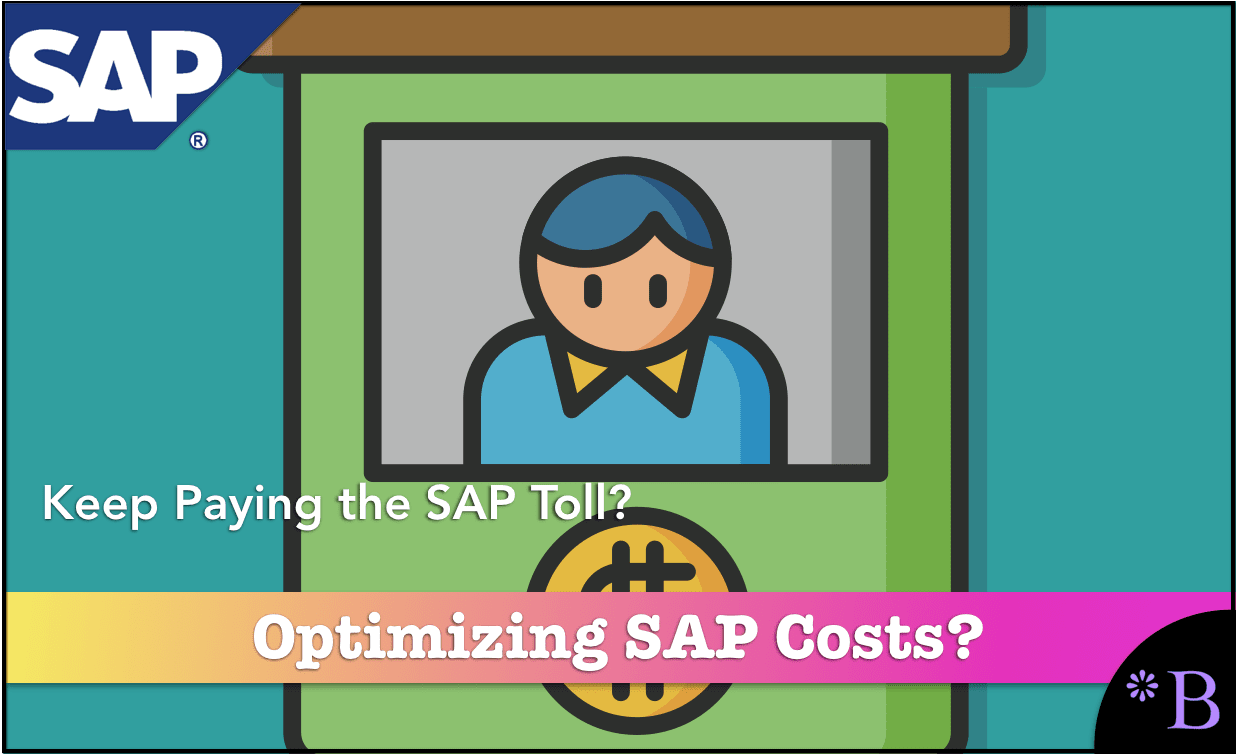 Introduction
Things have changed rapidly in many countries, and they are going to change more as the pandemic grows. The undeveloped countries have done minimal testing, and when they do, they will have their own blooms in Coronavirus. What seemed like something that would pass in a few months looks to last much longer. Revenues of nearly all companies are declining, and yet SAP continues to expect to be paid a princely sum for their close to non-existent support. Its time to take a look at reducing SAP support costs and how that money can be used to deliver better value.
Our References for This Article
If you want to see our references for this article and other related Brightwork articles, see this link.
Lack of Financial Bias Notice: We have no financial ties to SAP or any other entity mentioned in this article.
This is published by a research entity.
Second, no one paid for this article to be written, and it is not pretending to inform you while being rigged to sell you software or consulting services. Unlike nearly every other article you will find from Google on this topic, it has had no input from any company's marketing or sales department. 
Focus of the Coronavirus on SAP Support
SAP support is a very wasteful expenditure, and SAP's support has been in decline for several years, as we covered in the article How to Understand SAP's Declining Support. And the poor value of SAP support is less acceptable in the face of declining budgets.
SAP's support is one of the easiest ways to cut costs in IT, and we provide lower support costs and a far higher support capability. Companies that go with our support get the best of both worlds lowers costs, and more functionality, in addition to our enhancement utilities. 
The Obvious Decision
Budgets are being cut, and the best way to realign to the new budgetary environment is to begin terminating SAP support contracts and slow or cancel new SAP purchases. This can allow the IT department to move to a lower cost basis. SAP would like its customers to pretend that Coronavirus never occurred, that your companies revenues never declined, and that their support should not be altered. That is not a reasonable request.