References for Brightwork SAP Support Articles
Executive Summary
These are the references that were used for our SAP Support articles.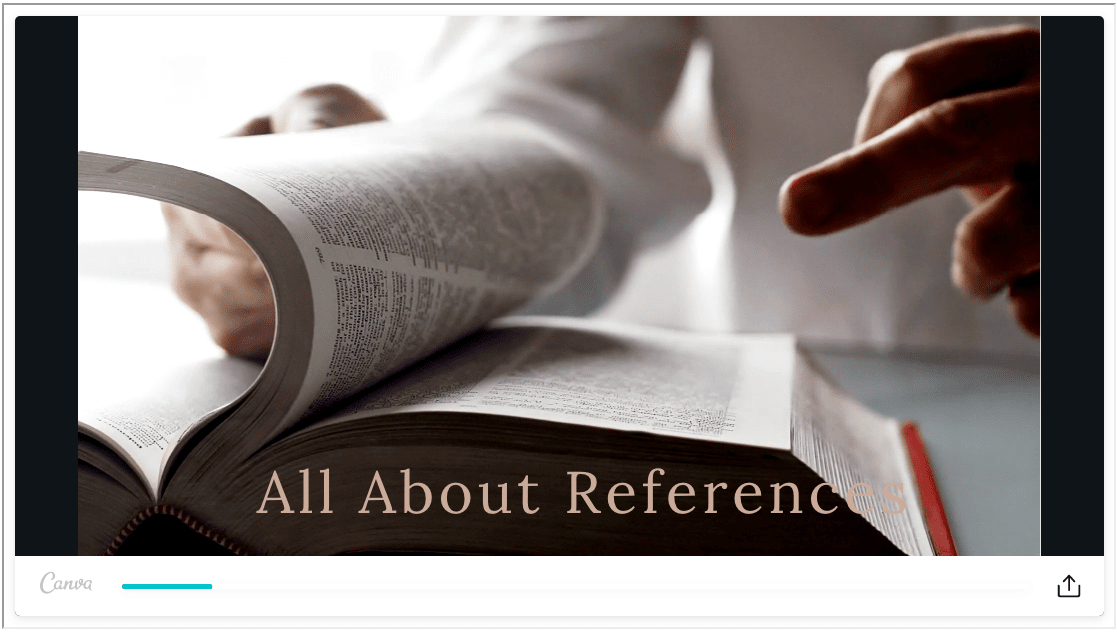 Learn why so few entities in the IT space include references in their work. 
Introduction
This is the reference list for the SAP Support articles, as well as interesting quotes from these references at Brightwork Research & Analysis.
Reference #1: Article Titled:
https://en.wikipedia.org/wiki/Political_commissar
https://www.scribd.com/article/414457668/Doublethink-Is-Stronger-Than-Orwell-Imagined
https://en.wikipedia.org/wiki/Nineteen_Eighty-Four
https://diginomica.com/fresh-color-sap-r3-ecc-transition-s4hana-post-2025
https://en.wikipedia.org/wiki/Memory_hole
Reference #2: Article Titled:
https://news.sap.com/2020/02/sap-s4hana-maintenance-2040-clarity-choice-sap-business-suite-7/
https://www.theregister.co.uk/2019/12/04/users_call_for_sap_flexibility_in_2025_software_support_deadline/
*https://erpnews.com/saps-2025-deadline-will-focus-on-minds/
*https://itpsap.com/is-saps-2025-deadline-real/
*https://techhq.com/2019/06/s-4hana-upgrade-proves-unpopular-among-sap-users/
We found some interesting quotations in this article around support.
Fifty-three percent intend to keep SAP running "at least until 2025" and 26 percent will do so "beyond 2025". That's possibly due to the poor service that SAP gives its customers (at least, those surveyed by Rimini Street), with a miserly 5 percent only stating that the support fees paid to SAP were "well worth the value we receive." When asked "What are your biggest challenges with SAP support today?", 20 percent complained that SAP responded that they should solve the problem by applying a support patch or update. Many SAP implementations are deliberately not updated or patched due to the bespoke nature of their installations either breaking or preventing the update. With the average cost of a re-implementation of SAP Business Suite 7/ECC 6.0 to SAP S/4HANA at over US$30 million, and allegedly variable quality in expensive help and support, no small wonder that many are treading water, and intend to continue doing so well after 2025. The issue experienced by SAP is one that any software development company will attest to: making 30 bespoke installations of a single piece of software effectively means supporting 30 different apps.
https://diginomica.com/sap-announces-critical-changes-maintenance-policy-post-2025-it-enough
*https://e3zine.com/end-road-sap-2025-deadline/
Reference #3: Article Titled:
https://www.seidor.com/content/seidor-com/en/seidor/noticias/seidor-resultados-2018.html#
Reference #4: Article Titled:
https://seekingalpha.com/article/3965635-oracle-might-eating-porridge
https://www.riministreet.com/Documents/Collateral/Rimini-Street-eBook-10-Telltale-Signs-Change-Database-Strategy.pdf
Reference #5: Article Titled:
*https://www.amazon.com/SAP-Nation-2-0-empire-disarray-ebook/dp/B013F5BKJQ
Reference #6: Article Titled:
6 out of 10 Customers Would Not Buy SAP Again, Nucleus Research, June 2016.
https://www.consumerreports.org/cro/car-repair-shops/buying-guide/index.htm
https://www.forbes.com/sites/danwoods/2016/04/18/why-third-party-software-support-is-possible-and-a-good-idea/#4f72a4026c77
https://www.riministreet.com/press-releases/06232010
https://liberate2innovate.com/overcoming-the-outdated-enterprise-support-model/sap-support-whats-behind-painful-perceptions/
https://cio.sia-partners.com/overview-third-party-maintenance-alternative
*https://www.nytimes.com/2011/02/26/your-money/26shortcuts.html
https://www.computereconomics.com/article.cfm?id=2150
Reference #7: Article Titled:
https://www.cio.com/article/2373746/enterprise-software/why-sap-s-erp-maintenance-prices-should-be-going-down—-not-up.html
Reference #8: Article Titled:
https://diginomica.com/2018/01/09/sap-extends-hcm-premise-support-2030-smart-move-massive-error/
Reference #9: Article Titled:
https://mentalfloss.com/article/29396/profiles-scourges-pablo-escobar
https://www.slate.com/blogs/browbeat/2017/09/29/what_s_fact_and_what_s_fiction_in_american_made.html
https://seekingalpha.com/article/3965635-oracle-might-eating-porridge
https://www.theguardian.com/news/2018/jan/09/how-the-heroin-trade-explains-the-us-uk-failure-in-afghanistan
*https://www.globalresearch.ca/drug-war-american-troops-are-protecting-afghan-opium-u-s-occupation-leads-to-all-time-high-heroin-production/5358053
https://www.cnn.com/2017/09/08/health/heroin-deaths-samhsa-report/index.html
*https://www.nytimes.com/1993/12/03/opinion/IHT-the-cia-drug-connectionis-as-old-as-the-agency.html
https://en.wikipedia.org/wiki/Allegations_of_CIA_drug_trafficking
The CIA's response to involvement in the Golden Triangle.
"The CIA made its own internal inquiries of its staff and clients in Laos concerning the drug trade, but never denied the essential allegation. Rather, the CIA took the position that trading in opium was legal in Laos until 1971. The CIA explained that opium served the isolated Lao hill tribes as their sole cash crop and that opium was one of the few medicines available in the primitive living circumstances." – Wikipedia
How the CIA protected airstrips in the arms for cocaine triangle in the Columbia and Nicaragua.
"In Costa Rica, when the war against Nicaragua's Sandinista government was at its peak and cocaine was beginning to pour into the United States, the DEA attaché wanted to place cameras at clandestine airstrips from which he suspected drugs were being flown to the United States. The CIA resident gave him a list of airstrips on which he was not to place cameras. They were the strips into which the CIA was flying arms for the contras. Some were also strips from which the DEA agent suspected drugs were being flown to the United States." – New York Times
Reference #10: Article Titled:
www.tnlawsuit.com/uploads/727%20-%20Defendants%20Trial%20Brief.pdf
Reference #11: Article Titled:
ERP in Clouds or Still Below, Journal of Systems and Information Technology – Mar 4 2014.
*https://www.slideshare.net/CIOEvent/rimini-street
Reference #12: Article Titled:
https://www.asug.com/news/sap-ceo-bill-mcdermott-s-4hana-integration-is-top-r-d-priority
Reference #13: Article Titled:
Roberto Sacco, Alexa Bona, Derek Prior, Lori Samolsky, SAP Indirect Access License Fees Can Be Significant and Unexpected,  31 July 2014
Bill Ryan, Roberto Sacco, Derek Prior, Lori Samolsky, Customers Must Resolve SAP Indirect Access Risk When Investing in SAP Functionality, April 5, 2017