References for Brightwork Inventory Optimization Articles
Executive Summary
These are the references that were used for our Inventory Optimization articles.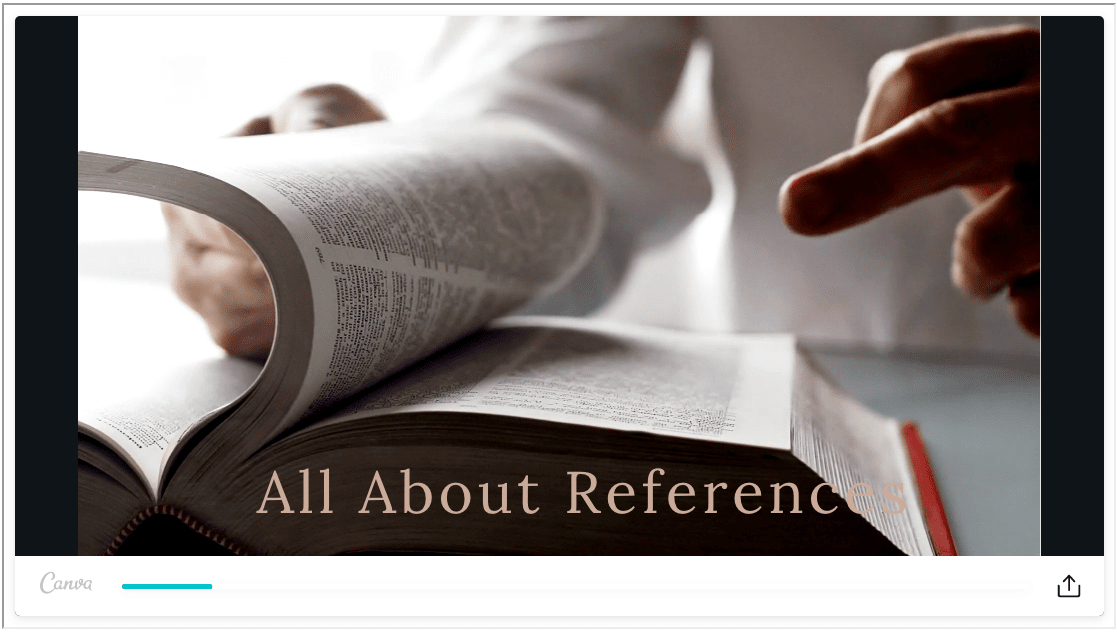 Learn why so few entities in the IT space include references in their work. 
Introduction
This is the reference list for the Inventory Optimization articles, as well as interesting quotes from these references at Brightwork Research & Analysis.
You can select the article title to be taken to the article.
Reference #1: Article Titled:
"Real Optimization with SAP APO," Josef Kallrath, Thomas I. Maindl, Springer Press, 2006
Reference #2: Article Titled:
For those interested, a basic introduction to US anti-trust law can be found below. Also, companies can be reported for violating anti-trust laws at the link below this.
https://www.ftc.gov/bc/antitrust/index.shtm
https://www.ftc.gov/ftc/contact.shtm
Reference #3: Article Titled:
Steve Wedell, MCA Solutions
The white paper written by Dr. Calvin Lee. Calvin Lee was one of the originators of Evant, a software company that focused on inventory optimization.
Dr. Lee's white paper can be found  here: https://www.gsb.stanford.edu/scforum/login/pdfs/MEIO_whtppr.pdf
Evant was purchased by Manhattan Associates for $50 million, and they rebranded some of Calvin's work as their own.
https://www.eweek.com/c/a/IT-Management/Manhattan-Associates-to-Acquire-Evant/
Reference #4: Article Titled:
https://www.stanford.edu/group/scforum/Welcome/White%20Papers/Multi-Echelon%20Inventory%20Optimization%20-%20Evant%20white%20paper.pdf