References for Brightwork SAP S/4HANA and Cloud Articles
Last Updated on March 15, 2021 by
Executive Summary
These are the references that were used for our

SAP S/4HANA and Cloud

 articles.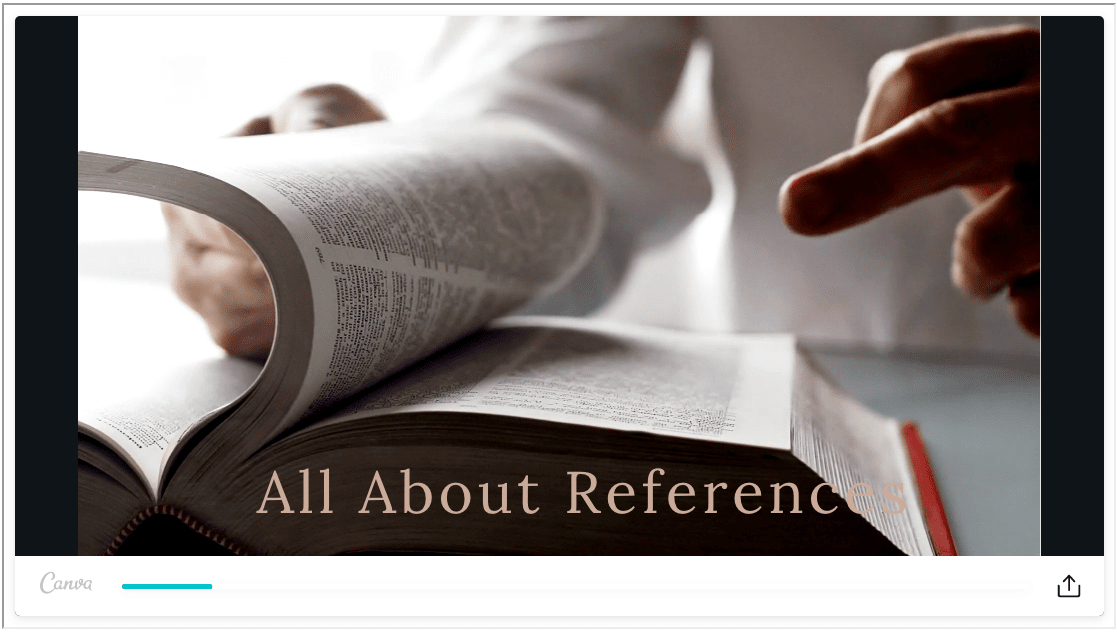 Learn why so few entities in the IT space include references in their work. 
Introduction
This is the reference list for the SAP S/4HANA and Cloud articles, as well as interesting quotes from these references at Brightwork Research & Analysis.
Reference #1: Article Titled:
https://www.reuters.com/article/us-sap-se-conference/sap-vows-to-ease-cloud-transition-german-customers-less-keen-idUSKCN1MR1VP
Reference #2: Article Titled:
There are three different types of multi-tenancy
Shared application, a separate database
Shared application, shared database, a separate table
Shared application, shared table (pure multitenancy) – Bezemer & Zaidman
Cor-Paul Bezemer, Andy Ziadman, Multi-Tenant SaaS Applications: Maintenance Dream or Nightmare?, Association of Computing Machinery, Sept 2010
Thanks to Ahmed Azmi and Mark Dalton for their feedback on the article.
https://www.oracle.com/webfolder/technetwork/tutorials/tutorial/cloud/r13/wn/fin/releases/20D/20D-financials-wn.htm#F15576
https://www.forbes.com/sites/moorinsights/2020/07/22/the-oracle-fusion-cloud-is-the-real-deal-and-thats-bad-news-for-sap/?sh=764c47a27d1c
Workday Bows Enterprise Reins Release Cycle, Phil Wainewright, Diginomica, 2013
https://diginomica.com/oracle_erp_soar_cloud
https://www.asug.com/news/sap-s-4hana-customer-adoption-live-customers-implementations
https://godsofadvertising.wordpress.com/tag/not-your-fathers-oldsmobile/
Something that I did not know, as I do not study marketing outside of software marketing, is that against type marketing occurs when the brand is in decline. Examples of this are Oldsmobile, Buick (Is That a Buick?).
*https://www.investors.com/news/technology/salesforce-profitable/
Rimini Street White Paper Five Upgrade Strategies or Oracle E Business Suite Customers to Consider
"Business Disruption — Upgrading to EBS 12 in a complicated process that could tie up your IT team for 12–18 months and have unintended consequences for the business. Sometimes an upgrade "backfires," leading to unpleasant and expensive results. One CIO of a mid-market light fixture company commented around their Oracle upgrade: "Long story short, we went through the pain of doing this upgrade only to find that not only there's no functionality there that we could use, but, also in essence, we had to upgrade our hardware because performance fell back and we're still not at the performance we were before!"
Reference #3: Article Titled:
https://www.informationweek.com/private-clouds-take-shape/d/d-id/1070793?
https://en.wikipedia.org/wiki/Cloud_computing#Private_cloud
https://www.cnet.com/news/just-dont-call-them-private-clouds/
https://www.erpnext.com
https://www.informationweek.com/cloud.asp
https://diginomica.com/2015/05/18/white-boarding-sap-s4-hana/