The Inventory Production Demand Report Booster
Last Updated on June 14, 2021 by
Executive Summary
This article explains a Booster related to the production demand.
We cover the fields and what the Booster does.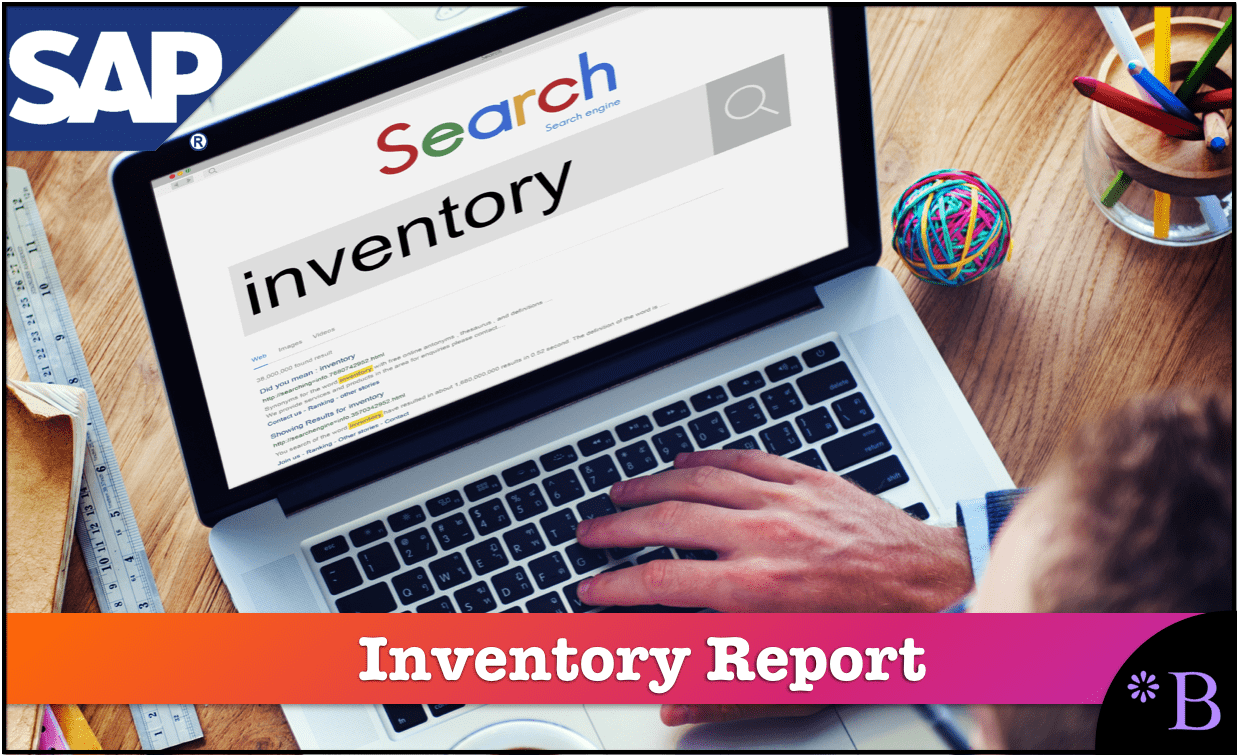 Introduction
The Inventory Production Demand Report uses PPDS to evaluate days supply outside of interactive planning.
See our references for this article and related articles at this link.
This report is a robust and flexible method of viewing days supply, allowing you to select many different criteria and to view summaries of the various standards.
How it Works
By entering low/high days supply parameters, you can generate a report with highlighted values indicating days supply levels that are too low or too high.
The highlights alert you to adjustments that might be needed.
The Output Fields of the Report Booster
Days Supply: Days supply of beginning inventory for a particular period, based on seven day weeks
Beginning Inventory: Beginning inventory for a specific period. If you choose to exclude blocked stock, no blocked stock displays in the beginning inventory. If you decide to include blocked stock, it is added to the beginning inventory on the current date.
In Transit: Inventory quantity to arrive in a particular period. Suppose you choose D in the Query Run Mode (S/D) field, in-transit inventory quantity displays on the arrival date. If you select S in the Query Run Mode (S/D) field, all in-transit totals are combined, and they display on the current date.
QI Qty: Inventory on Quality Inspection hold. If you choose D in the Query Run Mode (S/D) field, QI quantities display on the release date. If you select S in the Query Run Mode (S/D) field, all QI totals are combined, and they display on the current date.
Production Plan: Product planned to be produced or available in a particular period. Incubated items display in the period they are scheduled to be available for shipment.
Demand (Forecast/Sales Order): Combination of forecast and sales order quantities for the period
Dependent Deman: Internal demand for the product to be used as a component of another APO managed product. This is NOT demand due to a special pack.
Remaining Shelf Life: Based on the Remaining shelf life of the product, show Qty getting expired per bucket and provide days of Supply considering shelf life.

Details About the Data Display
Data should be displayed in Days/ Weeks/ Months/ Custom fiscal bucket as per selected in the Selection screen.
Output can be shown for Production location details, Aggregated to be shown for Product levels, and also aggregated to all levels of Product hierarchy defined in material master.
Selection fields for the report can include:
Planning Version field: Planning version 000
Days Supply Flag field: Optional 2 digit values for low/high days supply
Demand Planner
SNP Planner
Production Planner/ MRP Controller
Product Hierarchy as defined in material Master
Product
Location
Material Type
Date Selection: Days, Weeks, Fiscal Buckets
Providing Functionality to Export to Excel
This report would accomplish the following:
Provide Functionality to Send report as Email to Multiple User
Provide functionality to display the report on Mobile Applications and Provide users an alert on shortage situation based on days of Supply.
This presentation illustrates the problems with SAP support and how LaunchPad SAP Support addresses these shortcomings.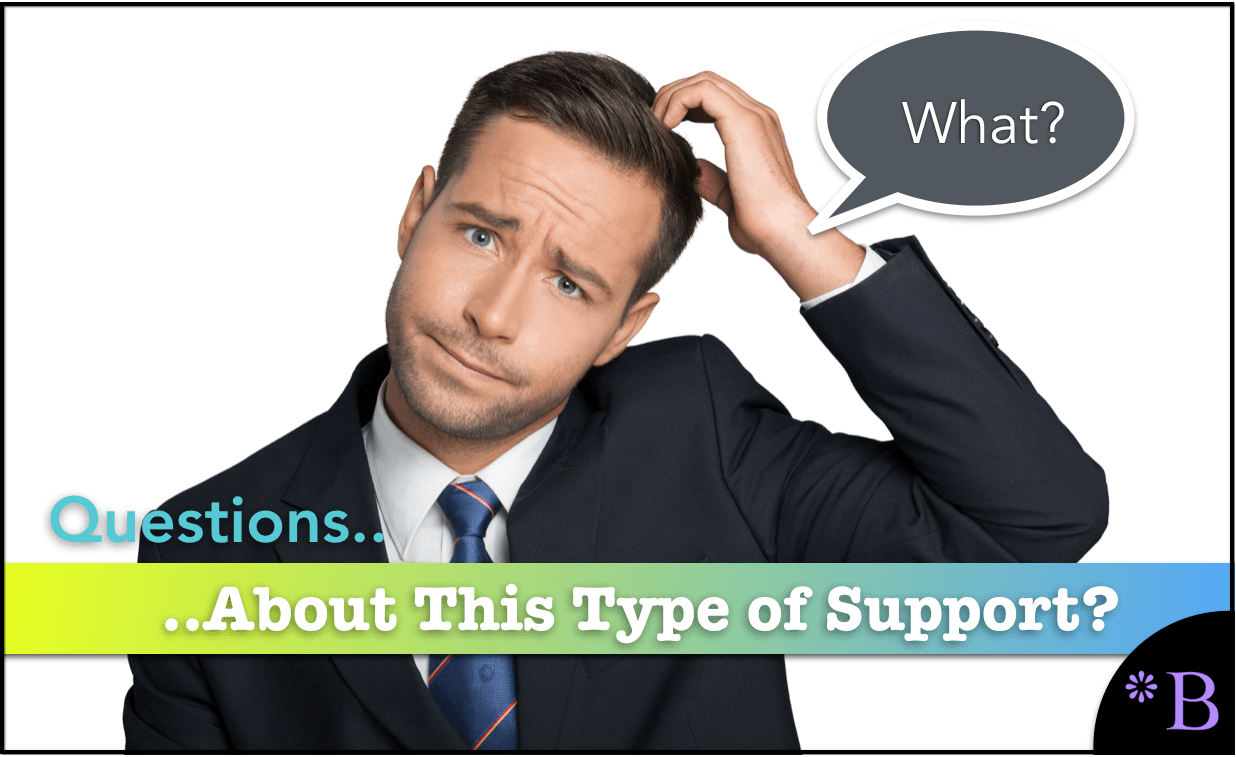 What Kind of Support is This?
If this does not sound like standard support, you are right. And that is the point.
We designed our support to help our customers get the most out of SAP, not to maximize our margin or to try to protect previous sales inaccuracies. We know how to get your SAP applications working better.
To see the broader information about our SAP support see our main SAP Support Page.