The Supply Chain Model Graphical Display (SDP94) Booster
Executive Summary
The SAP APO Supply Chain Engineer is a highly problematic tool.

Our Booster provides a way to graphically display the Supply Chain Model of a Product in APO.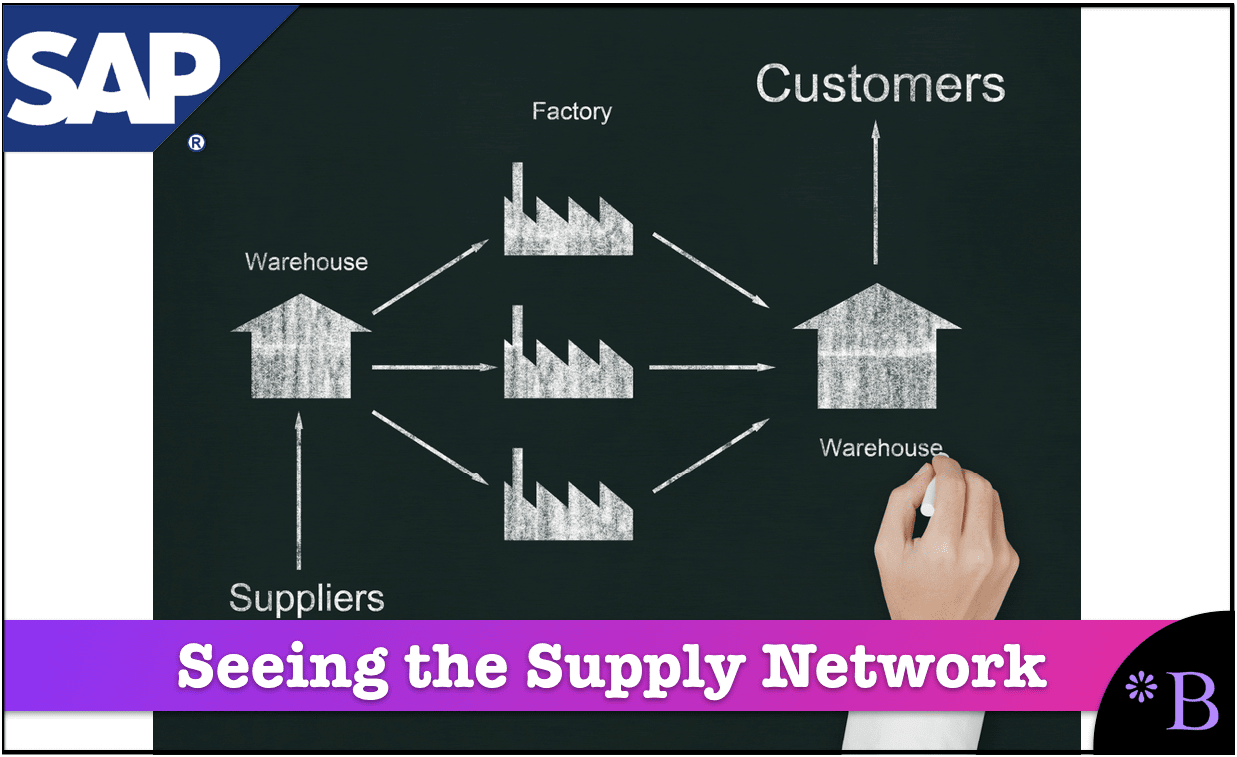 Introduction
Supply Planners often need to check a host of transactions to verify the supply chain model of a product at a Location, usually in SNP. Right-click on a Cell of Distribution Receipts or Planned Order e.g., tells the Source of Supply and Availability date of the orders. But when Planners are uncertain about the source of Supply Determination, they need to browse multiple T-Codes like Product at Location (MAT1) Transportation Lane (TL1) and PDS (CURTO_SIMU) to verify the valid sources of supply for the said product at the said location or the product in general.
See our references for this article and related articles at this link.
The Issue(s) with Supply Chain Engineer
Supply Chain Engineer was provided by SAP to view the Supply Chain Model (Source of Supply Relationships) in a Graphical display. It is one hell of a navigation process to view the model.
Our Booster Alternative to Supply Chain Engineer
Our Supply Chain Model Viewer allows the planner to view the End to End Supply Network of a Product at Location incl. The ability to navigate to the source of supply (PDS, T-Lanes, its costs, duration, priorities, alternatives PDS, Alt T-Lanes) and associated master data (e.g., Resource. Capacity, Quotas, Priorities, where used in SNP profiles.
Planners can navigate through the supply chain model up to any level incl: each PDS / T-Lanes and each component in the PDS / T-Lanes.
Along with our Rules Based Master Data Validator, the Supply Chain Model Viewer gives the planners the power and freedom to quickly check and change master data where needed. It is often found that there is plenty of unwanted master data in APO, and systems continue to pick up invalid or more expensive sources or supply because a particular t-lane has a wrong means of transport assigned to it.