Brightwork Notice: No New Published SAP or Oracle Research as of August 2020
Executive Summary
Due to a lack of financial support, Brightwork is changing its publishing approach.
We explain the changes that will happen as of August 2020.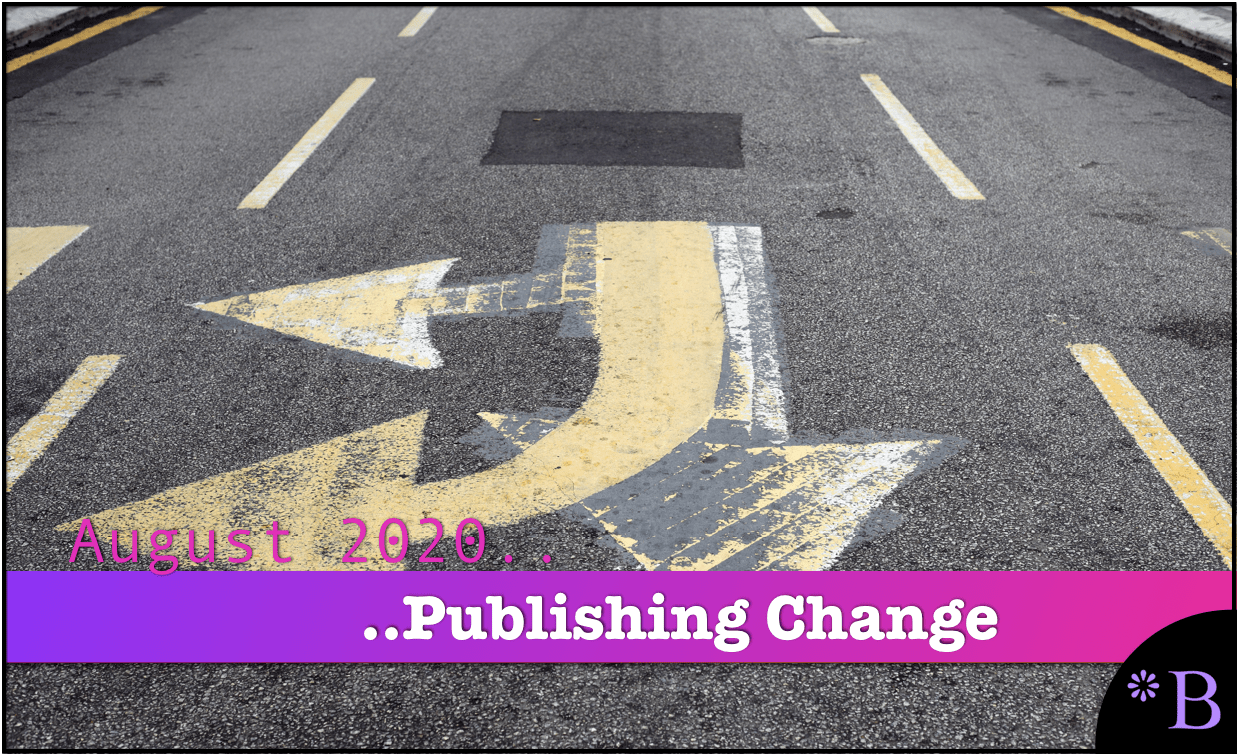 Introduction
We are changing our publishing approach. This is due to the revenue issues we have been experiencing, which is due to the following:
See our references for this article and related articles at this link.
The shortage of software purchasing companies interested in fact-checking services or objective analysis of SAP or Oracle
The shortage of vendors interested in paying for our Brightwork Licensed Research.
What we have is a large reader base that pays nothing for the research, using it for competitive intelligence in many cases, and which have been increasingly reaching out to us — to obtain even more free information. This lack of financial support, combined with constant requests for free assistance, is going to come to an end.
Our Publishing Change
We will not be publishing (that is for public view) any new research or articles into SAP or Oracle from August 2020 going forward.
In the future, the only research we will perform will be Brightwork Licensed Research (that is research that can be sold, or that is specially commissioned), and it will not be for public consumption.
These new content pieces will be access protected, and access will be attained through payment for a bulk number of user licenses.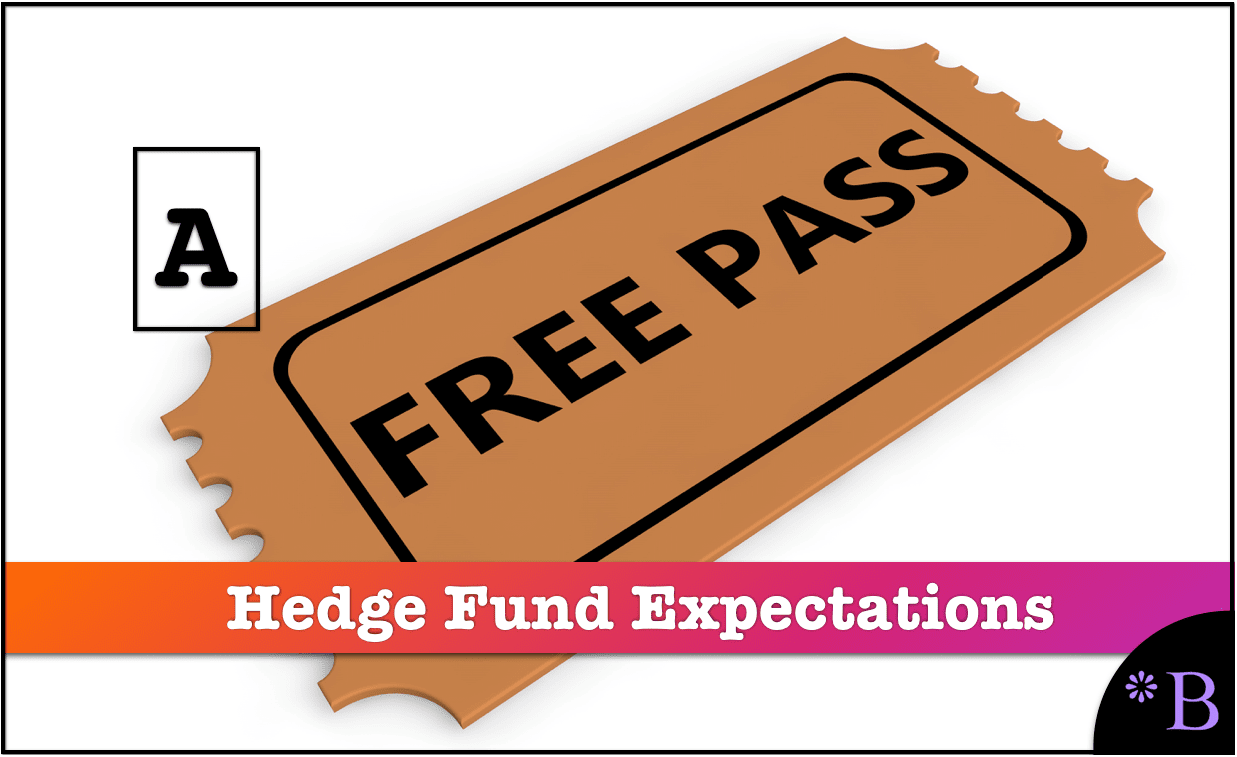 When Hedge Funds Want Free Information — and Lack a Budget
This has been a long term issue, but the straw that broke the camel's back was when a hedge fund that contacted us with $13 billion under management wanted to "chat." After offered them a price on the S/4HANA Implementation Study, they declared that they only had a limited budget to purchase any research.
When hedge funds are using our material with the expectation for cut-rate explanations, when lawsuits are being partially based on our work without compensation, something has to be done. And so we have made the change.
Who Wins From the Publishing Change?
SAP and Oracle. As if they needed to win further.
As we have covered in multiple articles, SAP and, to a lesser degree Oracle have nearly total control over the information providers in IT. When SAP or Oracle announce something or make a claim, millions of SAP and Oracle bobbleheads line up to agree.
SAP and Oracle have all of the IT media outlets on their payroll, and the IT analysts. There are a handful of websites like UpperEdge and House of Brick that write contradictory content at the level of detail. Still, these entities primarily cover licensing, and their readership is small (although the content is very good).
Much of what Brightwork R&A covers is not covered by anyone else. So now neither SAP nor Oracle will have to worry about new articles contradictory to their marketing being in the public domain. In the future, SAP or Oracle can say the moon is made of green cheese, and we will not publish anything that contradicts it.
Who Loses from the Publishing Change?
Well, vendors that have been freeriding lose. Most vendors can't stand their own internal competitive intelligence departments as they:
a.) Routinely overstate their knowledge of SAP and Oracle, and
b.) Normally have never worked in any of the areas where they provide competitive intelligence.
c.) Usually report up through marketing, which means the information they provide to sales is unreliable. Lacking objectivity, they like to tell salespeople that their product is superior to everyone else's.
(Shhh…. if you work for a vendor don't share this article with your competitive intelligence department. They prefer to live in their own space where they are adding tremendous value to sales proposals.)
For Software Buyers
The situation at buyers or users of software is nuanced.
At the Worker Level: At the worker level, the people trying to work with SAP or Oracle lose. Now there will be nowhere for them to get the real story versus SAP and Oracle's marketing on new topics. (we know as we scan the Internet for material that challenges the marketing).
At the Executive Level: At the upper level, however, this is preferable. Most IT directors and other senior members don't read the articles in any case and prefer to get their information from their SAP, Deloitte, or Infosys sales rep. This makes them feel very good, as both the information provided comes with ample compliments, but it also cuts down on cognitive dissonance. As one IT director said to me "Look at my inbox, I don't have time to read research." Many of the most senior people in buyers consider sales reps the absolute best resource for information on vendor topics.
Conclusion
So this change has been a long time coming. It is clear that without making a change, the same pattern observed in the past will just persist in the future.