References for Brightwork Oracle Articles
Executive Summary
These are the references that were used for our Oracle articles.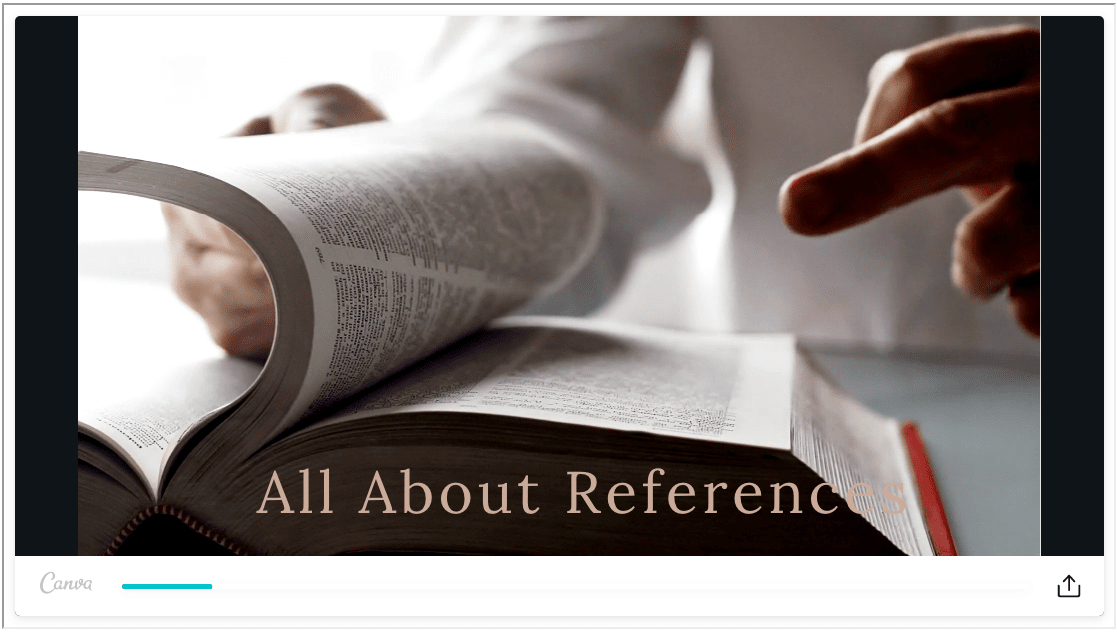 Learn why so few entities in the IT space include references in their work. 
Introduction
This is the reference list for the Oracle articles, as well as interesting quotes from these references at Brightwork Research & Analysis.
You can select the article title to be taken to the article.
Reference #1: Article Titled:
*https://upperedge.com/oracle/what-oracle-doesnt-want-you-to-know/
Reference #2: Article Titled:
https://www.reuters.com/article/us-oracle-justice-idUSTRE66S5JA20100729
https://www.theregister.co.uk/2010/06/17/oracle_sued_by_us_gov/
https://www.cio.com/article/2415590/hp-agrees-to-pay–55-million-to-settle-gov-t-fraud-charges.html
http://www.oracle.com/us/industries/financial-services/fs-fraud-management-br-2638108.pdf
https://www.cio.com/article/2413620/oracle-fails-in-bid-to-dismiss-doj-fraud-suit.html
https://seekingalpha.com/article/3979506-oracle-allegations-accounting-fraud-true
https://www.wsj.com/articles/SB10001424052970203476804576615333435660832
*https://www.nytimes.com/2010/07/30/technology/30oracle.html
"According to the complaint, Oracle sold $1.08 billion of software under the contract in question to a wide range of government agencies, including the Defense, Education and Justice Departments and the military. Over the years, Oracle has built a reputation as a hard-line negotiator with customers. "Its reputation is that it charges too much," said Jonathan Eunice, a technology analyst at Illuminata. "But that's mostly true of all the big software sellers.""
Reference #3: Article Titled:
https://en.wikipedia.org/wiki/List_of_acquisitions_by_Oracle
https://www.forbes.com/sites/danwoods/2018/10/29/four-common-mistakes-in-understanding-oracles-cloud-troubles/#49247c281df8
*https://www.itassetmanagement.net/2019/09/19/oracle-cloud-class-action-lawsuit-a-deep-dive/
Reference #4: Article Titled:
https://seekingalpha.com/article/4168895-oracles-cloud-transition-match-success-stories
*https://www.computerweekly.com/opinion/Why-Software-Giants-Are-Failing
*https://www.oracle.com/startup/faq.html
*https://blogs.oracle.com/startup-cloud-accelerator-oraclenext-podcast
*https://www.riministreet.com/blog/oracles-cloud-programs-beware-a-wolf-in-sheeps-clothing
*https://www.reddit.com/r/programming/comments/7imzth/that_time_larry_ellison_tried_to_have_a_professor/
Reference #5: Article Titled:
https://blogs.oracle.com/profit/rise-of-the-hybrid-cloud
https://docs.aws.amazon.com/AmazonS3/latest/dev/bucket-encryption.html
*https://www.cncf.io/blog/2018/08/29/cncf-survey-use-of-cloud-native-technologies-in-production-has-grown-over-200-percent/
Reference #6: Article Titled:
https://www.courthousenews.com/wp-content/uploads/2018/08/Oracle-cloud-stock-COMPLAINT.pdf
https://www.businessinsider.com/insider-reveals-how-some-oracle-salespeople-were-really-selling-cloud-2018-8
Reference #7: Article Titled:
Reference #8: Article Titled:
James Gosling on Java, May 1999 – "A Conversation with Java's Creator, James Gosling," by Bill Venners, First Published in JavaWorld, June 1999 – https://www.artima.com/intv/gosling1.html 
https://spectrum.ieee.org/computing/software/did-bill-gates-steal-the-heart-of-dos
https://spectrum.ieee.org/tech-talk/computing/software/google-v-oracle-explained-supreme-court-news-apis-software
https://en.wikipedia.org/wiki/Google_v._Oracle_America
More background on the history of Java and its licensing. 
The Java language was released to the public in 1995, under the Sun Community Source License, making the source code freely available but requiring that products using the code were maintained to the Java standard, and that any commercial derivative works were licensed by Sun.[3][4] While anyone could program in the language itself, Sun maintained the Java Platform, Standard Edition and Mobile Edition libraries, provided to users as pre-compiled Java bytecode, and their respective APIs, as well as the Technology Compatibility Kits (TCKs) that tested an implementation against the Java standard.[5] Over 2006 and 2007, due to pressure from developers, Sun changed the license of the various Java packages to use the GNU General Public License with a "classpath exception", allowing developers the needed access to make derivative works and with the ability to release applications with a different license. This led to the OpenJDK (Open Java Development Kit), first released in 2007. Sun retained strong control over the language and standards itself, licensing the necessary elements like TCKs for commercial users.[4] At this time, Sun's business model changed to focusing on licensing of the Java platform to embedded devices, particularly mobile phones, and had already made licensing deals with Nokia, Motorola, and Research In Motion.[6]

Oracle announced it would purchase Sun in April 2009 for US$7.4 billion, and completed the acquisition in January 2010.[20] Besides allowing them to enter the hardware business, Oracle's CEO Larry Ellison called the acquisition of the Java language "the single most important software asset we have ever acquired".[21] Oracle continued to develop Java and pursue licensing opportunities following its acquisition of Sun.