Why SAP Said CRM Has Failed
Executive Summary
Why SAP Has Stated that CRM Failed.
Why SAP Liked to Make this Proposal Back in 2014.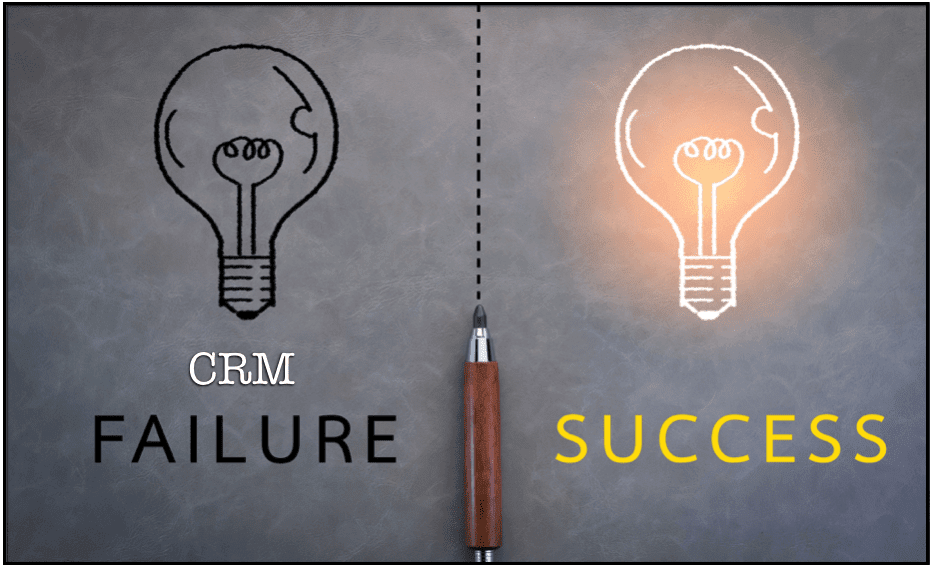 Introduction
The following is an analysis of an article from Enterprise Irregulars on the question of whether CRM has failed.
Has CRM Failed?
Software categories get hot for reasons that are unrelated to the evidence for their return to the companies that implement them.
An article on the common statement that CRM systems have failed.
There is this continuing drone I hear time and time again from vendors who think that they are making some major, market-shaking change that goes like this:

"CRM has failed. We are the leaders of the new (self-interested fill in the blank whatever)."

I've heard this for over a decade from multiple technology vendors who are changing their messaging and their approach for one reason or another. Each time they declare "CRM is dead, has failed, etc." and then, of course, outline how they are taking things to the next phase.

The latest pronouncement comes from, of all places, SAP. This disturbs me more than most because I've been a believer that SAP, since 2007, has been building some very good CRM applications for their suite, including their still under-publicized field service application, which I consider best in the market. – Enterprise Irregulars.
This is quite interesting because customers don't seem to agree with this. However, there is an excellent reason why SAP says this. SAP has failed to gain much revenue from CRM. SAP stated that they would beat Salesforce in CRM, and this never occurred. Therefore to distract from SAP's own failure in the space, they had the incentive to critique the overall space or the whole software category.
I've also believed that SAP is one of the most innovative companies in the technology world. For example, SAP was the first I ever ran across that was co-creating products and services with their customers on a large scale; they were the first I ever saw to have a social listening product — T-Rex — which they never monetized; they developed the most advanced communities of any technology company, particularly the 3.5-million strong SDN. In other words, it is a progressive and smart company.
I have never seen T-Rex or ever seen it on any account. This article is three years old at the time this article was published, and I have never heard of T-Rex. Furthermore, not only is SAP not one of the most innovative companies in the technology world, it is amazingly non-innovative, especially considering how much money it spends on R&D. In addition to coming up with very little innovation, and co-opting innovation from other software vendors, SAP reduces the innovation in the enterprise market by pushing out vendors from their customers when that vendor has far more innovative applications. I cover this in detail in the following article How SAP Undermines Innovation.
About a year ago, I saw SAP shift their messaging from customer experience to customer engagement — a wise move, since customer engagement, as a market, promises to be a bigger market than CRM. In fact, I think that it will subsume CRM in the next three or four years. Customer engagement, unlike customer experience, promises to be a huge technology market that is just beginning to realize its potential as it evolves now from its currently nascent state. I'll go into the reasons why in future blog posts.