Executive Summary
This is an interactive project planning calculator for Tableau.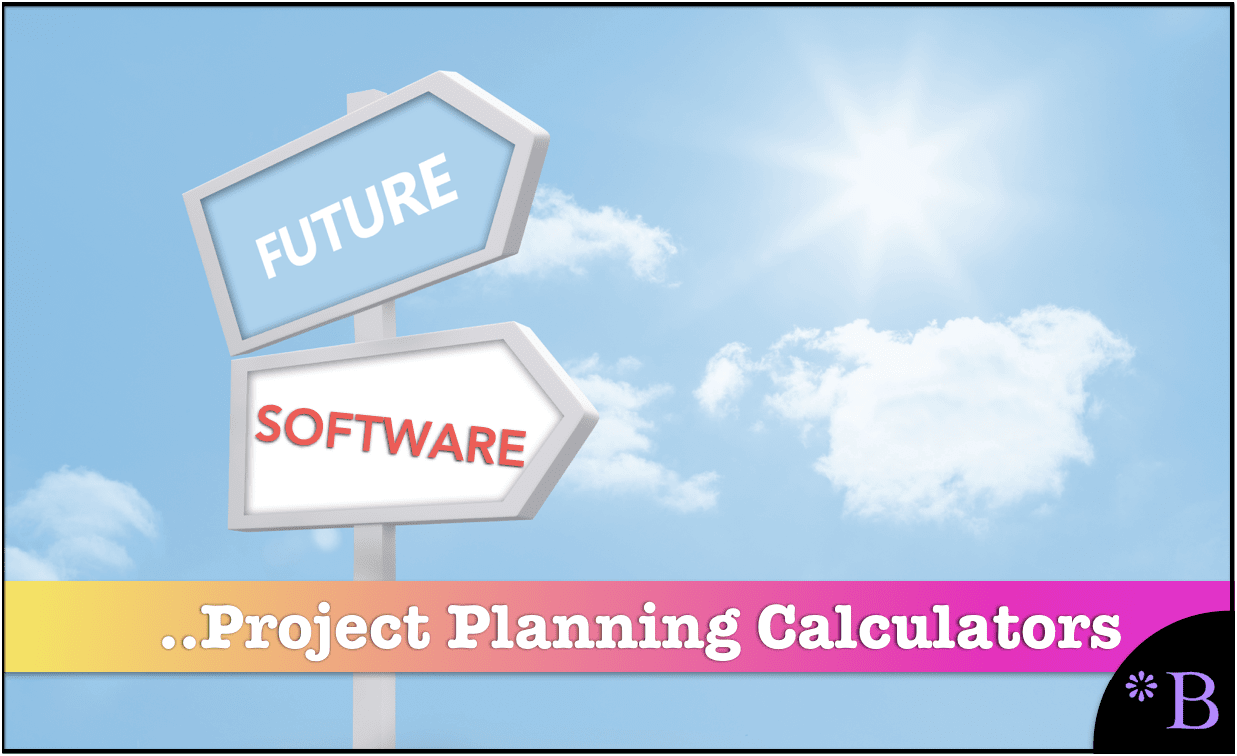 How it Works
Fill out the form below for your project planning estimate. The form does not have a "beginning or end." The form is constantly calculating, so feel free to make constant changes and the application will auto-adjust.
*(Note) Tableau forecasting is not developed to a point where we could see any buyer purchasing tableau just for its forecasting functionality. Rather, potential users of Tableau forecasting would be those that already own it for its traditional BI use. Therefore this analysis only includes the incremental costs of using the forecasting functionality in Tableau. This means the costs would already have been absorbed for most of the Tableau system before the buyer begins using the application for forecasting. This is why the implementation and maintenance costs below are so low. However, this is also another advantage of using Tableau for forecasting.
For the full costs of implementing Tableau, see the Enterprise Software TCO – Tableau (BI).
Furthermore, Tableau could not be used as the other forecasting applications covered in the Demand Planning software category. Instead, Tableau would be used for forecast exploration — or as an adjunct to another forecasting application. Because of Tableau's unique visualization capabilities, it could also serve to highlight and explain forecasting concept and trends in the data to others within the buyer. For details on how Tableau could be used for forecasting see the Tableau MUFI Rating and Risk Package.
Details
Vendor Name: Tableau (See for Vendor Rating)
Software Category: Demand Planning
Company Headquarters: 837 North 34th Street, Suite 200, Seattle, WA 98103
Site: https://www.tableausoftware.com
Contact number:  206.633.3400
Delivery Mechanism: SaaS or On Premises