References for Brightwork SAP HANA Articles on John Appleby
Executive Summary
These are the references that were used for our SAP HANA articles on John Appleby.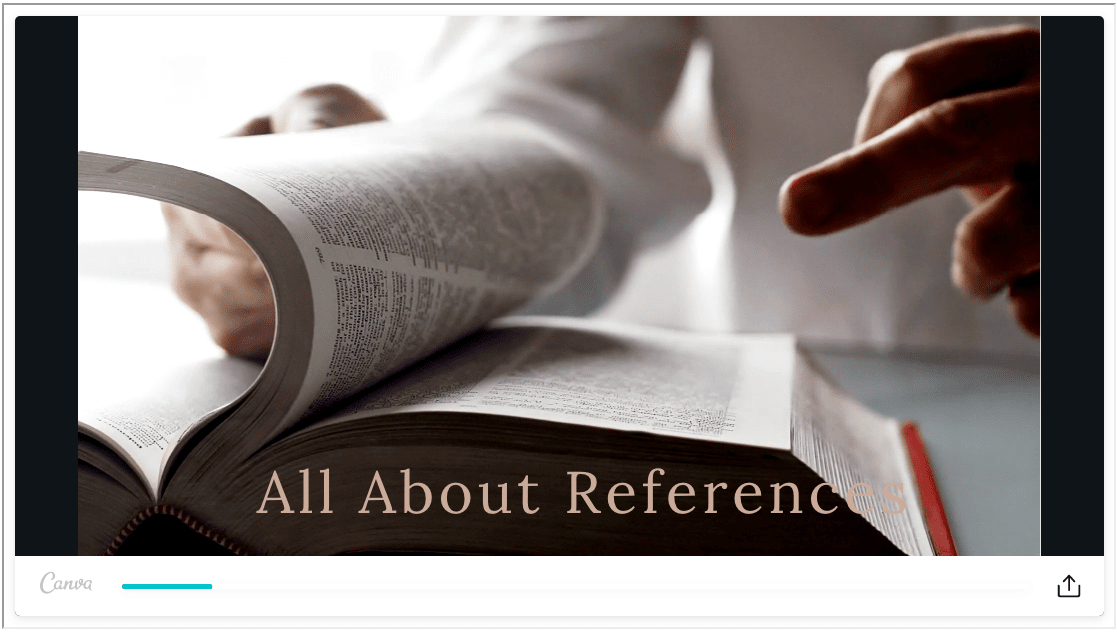 Learn why so few entities in the IT space include references in their work. 
Introduction
This is the reference list for the SAP HANA articles, as well as interesting quotes from these references at Brightwork Research & Analysis.
You can select the article title to be taken to the article.
Reference #1: Article Titled:
https://blogs.saphana.com/2015/03/19/behind-sap-bw-eml-benchmark/
https://www.springer.com/cda/content/document/cda…/9783319202327-c2.pdf
https://dam.sap.com/mac/preview/a/67/mnPymWPAmmE7yyyXPglwXXl8OnyEAMlAXggXJlJlUDxlyPUv/41356_GB_40939_enUS.htm
https://www.linkedin.com/pulse/does-truth-matter-in-memory-benchmarks-sap-oracle-kuen-sang-lam/
https://blogs.oracle.com/oraclemagazine/the-undisputed-database-champ
There is a great quote in which our research supports the usage of HANA below from this article.
"Colgan agrees that many SAP customers have bought HANA, but she questions how many actually are using it, given the fact that SAP throws in HANA as part of deep-discount programs for its enterprise applications. Those discounts enticed customers to acquire HANA but "didn't require them to implement it," she says."
https://www.oracle.com/technetwork/database/in-memory/overview/dbim-faq-for-sap-bw-eml-benchmark-2701327.html
https://www.sap.com/dmc/exp/2018-benchmark-directory/#/sd?id=eb3bca05-a530-47e3-a308-b8f9eaadbe26
Reference #2: Article Titled:
https://www.bluefinsolutions.com/news-and-press/mindtree-to-acquire-bluefin-solutions
https://www.bluefinsolutions.com/technology/technology-platform/sap-s-4hana-solutions
https://www.bluefinsolutions.com/technology/customer-engagement/sap-c4hanahttps://www.nohr1044.com/about
Reference #3: Article Titled:
https://blogs.saphana.com/2013/11/13/comparing-sap-hana-to-ibm-db2-blu-and-oracle-12-in-memory-for-sap-bw/
https://news.ycombinator.com/item?id=15886333
*https://www.reddit.com/r/programming/comments/7imzth/that_time_larry_ellison_tried_to_have_a_professor/
https://en.wikipedia.org/wiki/David_DeWitt
"In essence, a DeWitt Clause forbids the publication of database benchmarks that the database vendor has not sanctioned. The original DeWitt Clause was established by Oracle at the behest of Larry Ellison. Ellison was displeased with a benchmark study done by David DeWitt in 1982, then an assistant professor, using his new Wisconsin Benchmark, which showed that Oracle's system had poor performance.[6]" – Wikipedia
https://en.wikipedia.org/wiki/SAP_HANA
Reference #4: Article Titled:
https://blogs.saphana.com/2013/11/13/comparing-sap-hana-to-ibm-db2-blu-and-oracle-12-in-memory-for-sap-bw/
https://en.wikipedia.org/wiki/Shill
Reference #5: Article Titled:
https://blogs.saphana.com/2013/11/13/comparing-sap-hana-to-ibm-db2-blu-and-oracle-12-in-memory-for-sap-bw/
Reference #6: Article Titled:
https://blogs.sap.com/2017/10/11/why-there-isnt-an-s4anydb/
Reference #7: Article Titled:
https://blogs.saphana.com/2013/12/27/what-is-sap-hana-a-look-through-the-history-of-the-automobile/
https://en.wikipedia.org/wiki/Shill
https://en.wikipedia.org/wiki/Ford_Model_T
https://www.everettcurrierfarm.com/apps/photos/photo?photoid=205397102
https://www.earlywineauctions.com/vehicles/787/1923-ford-model-t-tractor
https://myautoworld.com/ford/history/ford-t/ford-t-5/ford-t-6/ford-t-7/ford-t-7.html
Reference #8: Article Titled:
https://blogs.saphana.com/2018/06/25/10-sap-hana-customer-use-cases-from-sapphire-now/
Reference #9: Article Titled:
https://blogs.sap.com/2014/11/18/who-says-hana-doesnt-work-fast-for-oltp/
Reference #10: Article Titled:
https://blogs.saphana.com/2014/09/09/the-sap-hana-faq/
Reference #11: Article Titled:
https://blogs.saphana.com/2014/06/02/sap-hana-sp08-hana-grows-up/
Reference #12: Article Titled:
https://blogs.saphana.com/2014/04/17/does-sap-hana-replace-bw-hint-still-no/
https://db-engines.com/en/ranking_trend/system/SAP+IQ
Reference #13: Article Titled:
https://blogs.saphana.com/2014/03/06/a-no-brainer-the-tco-of-hana-cloud-platform-vs-on-premise/
Reference #14: Article Titled:
https://blogs.saphana.com/2014/12/15/10-sap-hana-predictions-2015/
Reference #15: Article Titled:
https://blogs.saphana.com/2014/07/21/sap-hana-oracle-10c-in-memory-ibm-db2-blu-a-comparison/https://insights.stackoverflow.com/survey/2018/#technology
https://www.sap.com/products/edge-medium-hana.html
Reference #16: Article Titled:
https://www.bluefinsolutions.com/insights/john-appleby/september-2012/building-the-business-case-for-sap-bw-on-hana
Reference #17: Article Titled:
https://blogs.saphana.com/2015/04/08/oracle-wont-tell-sap-hana-part-2/
https://www.springer.com/cda/content/document/cda…/9783319202327-c2.pdf
https://aws.amazon.com/blogs/database/amazon-aurora-as-an-alternative-to-oracle-rac/