References for Brightwork SAP Product Evaluation Articles
Executive Summary
These are the references that were used for our

SAP Product Evaluation

 articles.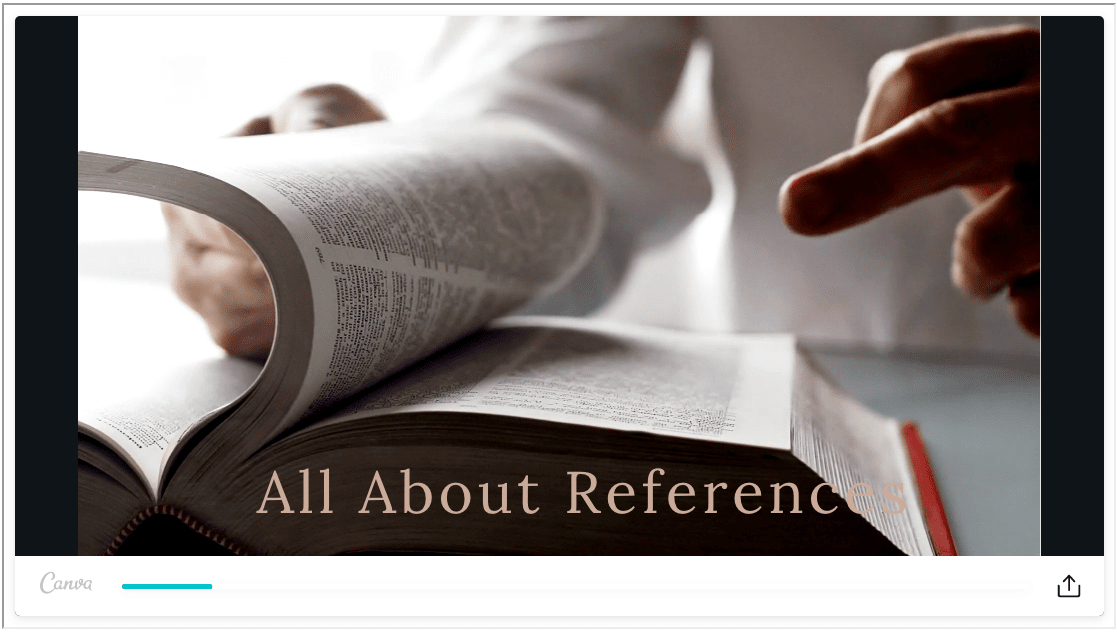 Learn why so few entities in the IT space include references in their work. 
Introduction
This is the reference list for the SAP Product Evaluation articles, as well as interesting quotes from these references at Brightwork Research & Analysis.
Reference #1: Article Titled:
https://www.asug.com/insights/what-makes-an-intelligent-enterprise
Reference #2: Article Titled:
https://www.asug.com/news/sap-predictive-analysis-what-it-can-and-cannot-do
https://towardsdatascience.com/a-tour-of-the-top-10-algorithms-for-machine-learning-newbies-dde4edffae11
https://help.sap.com/doc/6a2cd93857fd4973baa558931701afcd/1.0.3/en-US/654d095bd73a401fb789491a23fc5bb5.html
Reference #3: Article Titled:
*https://www.amazon.com/SAP-Nation-2-0-empire-disarray-ebook/dp/B013F5BKJQ
https://www.bluefinsolutions.com/insights/brenton-o-callaghan/march-2018/leonardo
Reference #4: Article Titled:
https://www.g2crowd.com/categories/cloud-platform-as-a-service-paas
Reference #5: Article Titled:
https://www.linkedin.com/pulse/so-what-sap-leonardo-sanjjeev-k-singh
https://www.cmswire.com/big-data/saps-hana-bet-seems-to-be-paying-off/
https://www.techrepublic.com/article/sap-invests-in-machine-learning-to-simplify-customer-transition-to-cloud/
https://www.zdnet.com/article/sap-aims-to-step-up-its-artificial-intelligence-machine-learning-game-as-s4hana-hits-public-cloud/
https://www.computerweekly.com/news/450419342/SAP-Leonardo-positioned-as-digital-transformation-catalyst
https://www.utegration.com/blogs/2017/5/26/what-is-sap-leonardo
https://diginomica.com/2017/01/20/saps-leonardo-points-towards-applied-data-science-service/
*https://customerthink.com/iot-becomes-outcome-orientated-with-sap-leonardo-finally/
https://plat.one/
*https://www.slideshare.net/PierreErasmus/sap-leonardo-iot-overview