The Testing Evidence for Using Ivermectin for Treating Melanoma or Skin Cancer
Executive Summary
This article covers the evidence I could find for Ivermectin as a treatment for melanoma.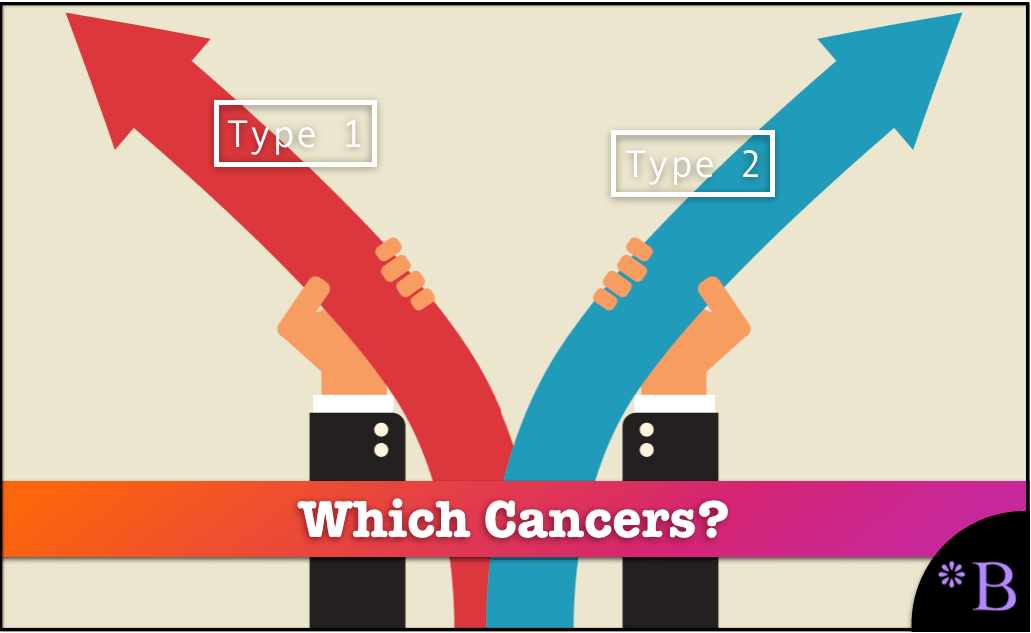 Introduction
In this article, I cover the effectiveness of Ivermectin versus Melanoma.
In many articles on this site, such as the article How Ivermectin Is Useful for Treating Cancer we covered the evidence for the benefits of Ivermectin for cancer. However, the topic of which specific cancers Ivermectin has been proven effective is a constant source of questions.
There are a lot of quotes in this article, but I have a short one for each cancer type. The article uses the term "IVM" to mean Ivermectin.
Reading Tip
Before reading, you can open our home page -- which will open in a background tab (where we have much more information about Ivermectin and cancer), and then read that after you finish this article.
Article Indexes
Open this link to see just one example Ivermectin article index.
Open this link to see the full article index. 
There are a lot of quotes in this article, but I have a short one for each cancer type. This study uses the term "IVM" to mean Ivermectin.
Cancer Type #9:

Melanoma
Melanoma is the most common malignant skin tumor with a high mortality rate. Drugs targeting BRAF mutations such as vemurafenib, dabrafenib and PD-1 monoclonal antibodies, including pembrolizumab and nivolumab have greatly improved the prognosis of melanoma. Gallardo treated melanoma cells with IVM and found that it could effectively inhibit melanoma activity. Interestingly, IVM could also show activity against BRAF wild-type melanoma cells, and its combination with dapafinib could significantly increase antitumor activity. Additionally, it has been confirmed that PAK1 is the key target of IVM that mediates its anti-melanoma activity, and IVM can also significantly reduce the lung metastasis of melanoma in animal experiments. Deng found that IVM could activate the nuclear translocation of TFE3 and induce autophagy-dependent cell death by dephosphorylation of TFE3 (Ser321) in SK-MEL-28 melanoma cells. However, NAC reversed the effect of IVM, which indicated that IVM increased TFE3-dependent autophagy through the ROS signaling pathway.
This metanalysis study was published on the NIH or National Institutes of Health website. However, it was funded by Indian science institutes.
Regarding the dosage and sourcing of Ivermectin, see the article On the Topic of Ivermectin Dosage and Sourcing.
Why Are Anti-Parasitic Drugs Effective Against Melanoma?
To understand why this class of drugs works against cancer, see the article The Mechanism of How Anti-Parasitic Drugs Work to Mitigate Cancer.
The Mechanisms by Which Ivermectin Works Against Cancer
Confidence in Ivermectin being effective for many cancer types also comes from understanding the specific mechanisms by which Ivermectin works against cancer. I cover this topic in detail in the article By How Many Different Mechanisms Does Ivermectin Fight Cancer?
Impacts of Ivermectin on Cancer
The following are how Ivermectin works against cancer.
Impact #1:

Inhibiting Proliferation of Tumor Cells
Recently, ivermectin has been reported to inhibit the proliferation of several tumor cells by regulating multiple signaling pathways.