References for Brightwork SAP Fiori Articles
Executive Summary
These are the references that were used for our SAP Fiori articles.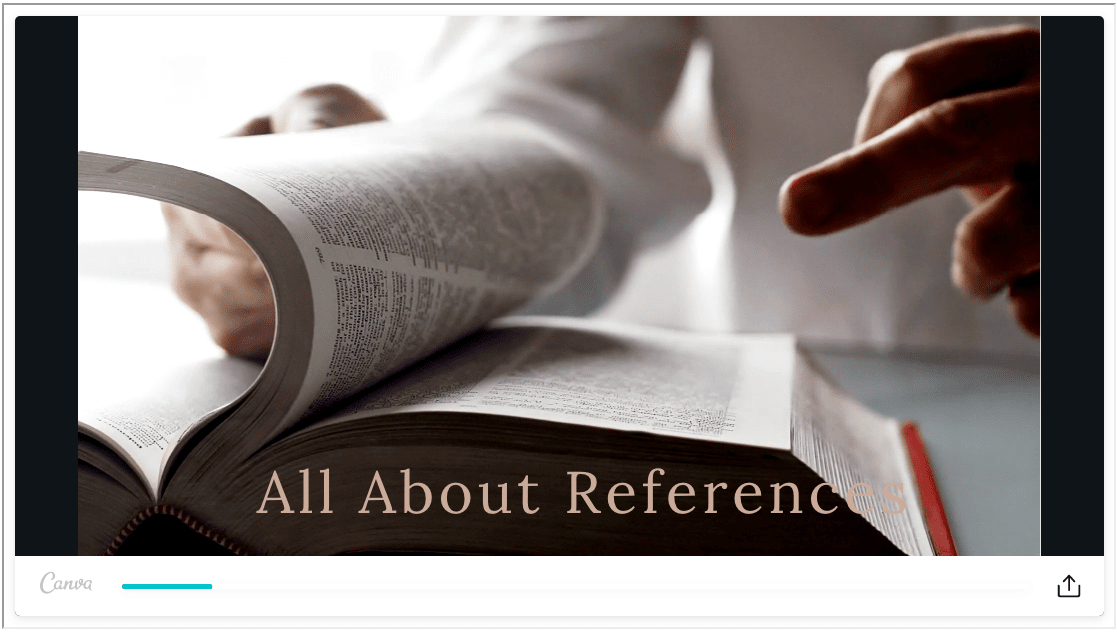 Learn why so few entities in the IT space include references in their work. 
Introduction
This is the reference list for the SAP Fiori articles, as well as interesting quotes from these references at Brightwork Research & Analysis.
Reference #1: Article Titled:
https://searchsap.techtarget.com/news/252468701/S-4HANA-migration-concerns-lead-SAP-2019-stories-so-far
Reference #2: Article Titled:
https://searchsap.techtarget.com/opinion/SAP-Fiori-Putting-a-price-tag-on-usability
*https://eyeonquality.com/sap-fiori-s4-hanas-amazing-user-experience-and-how-to-get-it-right/
*https://experience.sap.com/designservices/
Reference #3: Article Titled:
https://blogs.sap.com/2016/12/07/sap-fiori-front-end-server-installation-guide/
https://httpd.apache.org/
Reference #4: Article Titled:
https://blogs.sap.com/2016/03/10/sap-s4hana-embedded-analytics-a-detailed-walkthrough-part-13/
*https://www.youtube.com/watch?v=02YrB5u305w
Reference #5: Article Titled:
https://blogs.sap.com/2017/01/13/sap-fiori-ux-for-sap-gui-and-wd-abap-in-sap-s4hana-sap-teched-lecture-of-the-week/
*https://www.mindsetconsulting.com/sap-just-dropped-7000-new-fiori-apps-check-them-out-theres-a-catch/
Reference #6: Article Titled:
https://www.pcworld.com/article/2038785/sap-unveils-consumerfriendly-fiori-app-suite.html
Reference #7: Article Titled:
https://www.computerworlduk.com/it-vendors/new-sap-erp-will-work-on-your-smartwatch-3596650/
Reference #8: Article Titled:
http://www.forbes.com/sites/benkepes/2014/02/07/should-customers-pay-for-a-more-usable-ui-sap-thinks-so/#689f94ec7a6a
http://go.sap.com/canada/product/enterprise-management/erp.html
http://www.forbes.com/sites/louiscolumbus/2013/05/12/2013-erp-market-share-update-sap-solidifies-market-leadership/#70bfed415755
Reference #9: Article Titled:
Five Upgrade Strategies for Oracle E-Business Suite Customers to Consider, Rimini Street
Reference #10: Article Titled:
https://blogs.sap.com/2019/12/03/the-sap-fiori-design-system-overview-and-evolution/