References for Brightwork Case Studies
Last Updated on March 15, 2021 by
Executive Summary
These are the references that were used for our Case Studies articles.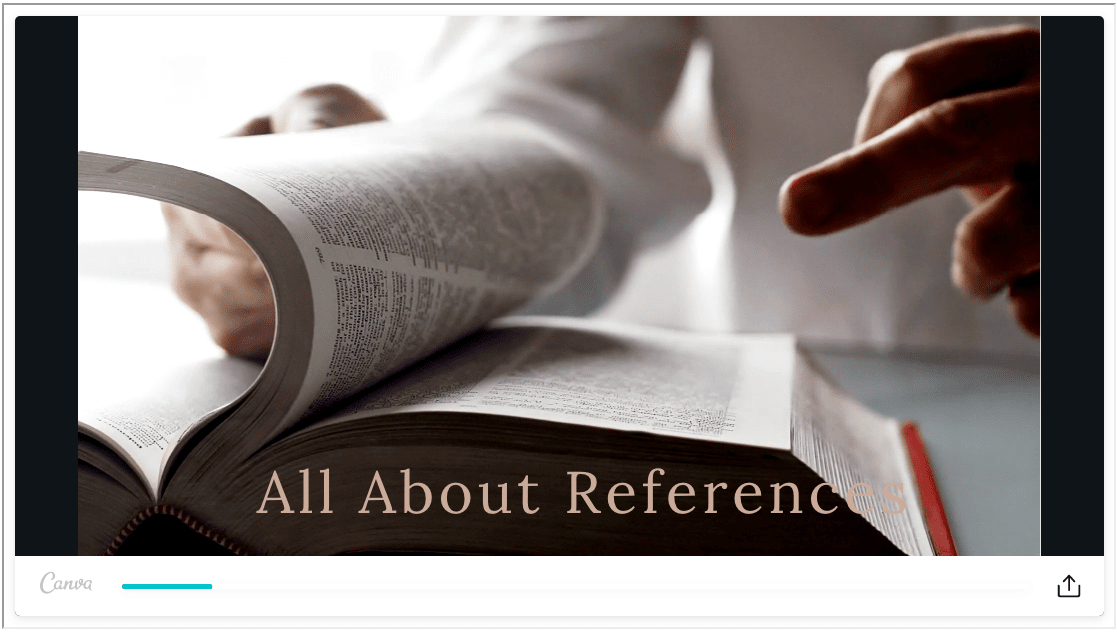 Learn why so few entities in the IT space include references in their work. 
Introduction
This is the reference list for the Case Studies articles, as well as interesting quotes from these references at Brightwork Research & Analysis.
Reference #1: Article Titled:
https://www.lemondeinformatique.fr/actualites/lire-leaseplan-abandonne-un-projet-sap-a-100-millions-de-dollars-76980.html
*https://www.saug.com.au/news/leaseplan-australia-capitalising-on-disruptive-innovation
*https://www.fintechfutures.com/2017/05/leaseplan-in-enterprise-wide-tech-overhaul-with-sap-and-hcl/
https://www.sap.com/industries/energy-utilities.html
https://www.consultancy.uk/news/22850/failed-sap-implementation-costs-leaseplan-100-million
Reference #2: Article Titled:
*https://insidesap.com.au/nan-shan-life-signs-multi-year-contract-with-sap/
https://news.sap.com/2014/06/sap-nan-shan-life-build-best-practice-solutions-insurance-industry-taiwan/
https://www.reuters.com/article/us-nanshan-confirmation/aig-sells-taiwan-insurance-unit-for-2-15-billion-idUSTRE59C0B120091013
https://ctee.com.tw/news/insurance/155053.html
https://www.chinatimes.com/realtimenews/20190917003371-260410?chdtv
https://www.ithome.com.tw/news/126374
https://www.ettoday.net/news/20191014/1556747.htm
Reference #3: Article Titled:
https://kps.com/en/successes/s–oliver.html
https://www.igz.com/en/current-events/news/soliver-with-sap-ewm-is-achieving-the-highest-level-of-throughput-in-textile-distribution/
Reference #4: Article Titled:
https://kps.com/de/successes/home24.html
https://www.trustpilot.com/review/home24.de
*https://www.en24.news/2019/09/rocket-internet-repels-more-home24-stocks.html
https://www.handelsblatt.com/unternehmen/handel-konsumgueter/hauptversammlung-home24-aktionaere-machen-rocket-internet-fuer-kursdesaster-verantwortlich/
https://www.logventus.com/en/
Reference #5: Article Titled:
https://www.kps.com/en.html/article-0208-lidl-setzt-auf-sap
In case KPS deletes its article in the future (not out of honesty, but out of embarrassment, we have copied its text below.
"Lidl opts for SAP for Retail powered by SAP HANA
Lidl went live with a new electronic merchandise management and information system based on SAP for Retail powered by SAP HANA at its Austrian stores in May 2015. The system roll out to other countries is now in full swing.

With some 10,000 stores and over 140 logistics hubs, Lidl is one of Europe's largest retailers. It operates in 29 countries and has retail outlets in 26 European nations. In the fiscal year 2014/2015, Lidl's 200,000 employees generated sales of approximately €59 billion. And with its sights set firmly on further expansion, the company plans to enter the Lithuanian market in 2016, followed by Serbia and the United States in 2018.

Efficient processes are a key element in Lidl's successful business model of offering top-quality products to millions of European customers at the best possible prices. Making sure these processes are optimized on an ongoing basis requires a powerful IT and application landscape. That's why the company, headquartered in the southern German town of Neckarsulm, is implementing a new merchandise management and information platform – "eLWIS" – based on SAP for Retail powered by SAP HANA companywide as part of its IT strategy. "This new platform is making us fit for the future," explains Lidl's Alexander Sonnenmoser, Divisional Board Member for Business Technology, who is responsible for the company's entire IT.

The company's legacy merchandise management system, which had been developed in-house, was coming up against the limits of its capacity for innovation and enhancement. It was hampered by process breaks, redundant master data storage, integration gaps and functional restrictions. Moreover, a combination of myriad interfaces and modules and a decentral server structure was making the task of running and maintaining the system increasingly complex.

Looking to the future with SAP
Although precisely tailored to Lidl's operations, there was no getting around the fact that the legacy system would have to be enhanced if it were to offer the company new functions and opportunities in the future. With this in mind, Lidl's requirements for the new system included:

End-to-end processes: Lidl wanted to replace vertical processes with horizontal ones to create a seamless supply chain from the vendor to the customer
Greater functional scope: inventory valuation, flow of goods management, and so on
State-of-the-art technologies to meet the challenges ahead
A centralized IT and application landscape
Integration capabilities, consistency, and compliance
"We were looking to map integrated process chains right through from the vendor to the customer ‒ rather than individual functions," explains Sonnenmoser. "That's why we opted for the very latest technology," adds René Sandführ, Executive Vice President IT ERP Systems, who is globally responsible for the company's merchandise management system. Thanks to SAP platforms and technologies, Lidl can now make inventory data and reports available in near real time and provide key information to adjacent systems. An enterprise service bus controls communication between the interacting systems to avoid data redundancy. Lidl's process chains were defined and implemented in SAP for Retail powered by SAP HANA.

International project team brings expertise
This required the expertise of an international project team based at Lidl's headquarters in Neckarsulm and composed of members from many countries. Representatives from various divisions and user departments defined the process chains, and key users provided practical input. "We wanted a solution that would be acceptable to our customers, who, in this case, are our employees," says Sandführ, explaining the basis of a successful approach to change management. In line with this strategy, employee training centers address the question of what is different in the new system and why. Lidl no longer distributes user manuals to its employees, but favors an approach it calls "Lernen bei Lidl" ("Learning at Lidl"), in which employees receive part of their training directly using the system.

Lidl's new system was implemented in a joint project with partner KPS, which took a highly agile approach based on its Rapid Transformation Method. Following a brief, single-weekend operation to migrate all the systems and connect up all the stores to the new system, the first of Lidl's regional distribution centers in Austria went live on May 1, 2015. The first set of orders was processed in the new system on a Saturday, and inventory reports were available in near real time.

The standards developed for eLWIS will form the basis for implementing the new system in all of Lidl's operations. "We can use the global template in every country, which means that we'll gather pace as we progress through the roll-out program," says KPS Vice President Matthias Nollenberger, looking to the future. And Sonnenmoser adds: "SAP for Retail powered by SAP HANA has enhanced our capacity for IT innovation."

The new platform SAP for Retail powered by SAP HANA is the foundation needed to continue implementing processes efficiently in IT systems at Lidl. It is time to reduce complexity and focus on providing simplicity for the customers and employees through forward-thinking concepts."
Reference #6: Article Titled:
*https://ww2.cfo.com/applications/2017/11/armour-discloses-hiccups-sap-implementation/
https://investor.underarmour.com/directors.cfm
Reference #7: Article Titled:
[1] there is one type of bad implementation for a consulting company. That would be a fixed fee project that the consulting company loses money on. But in most respects, companies that make money implementing software tend to be quite a pro at software implementation.
[2] https://www.brightworkresearch.com/sapprojectmanagement/2017/02/saps-declining-support/
Reference #8: Article Titled:
[1] https://fioriappslibrary.hana.ondemand.com/sap/fix/externalViewer/#/detail/Apps('F1514')/W14