References for Brightwork SAP Marketing Articles
Executive Summary
These are the references that were used for our SAP Marketing articles.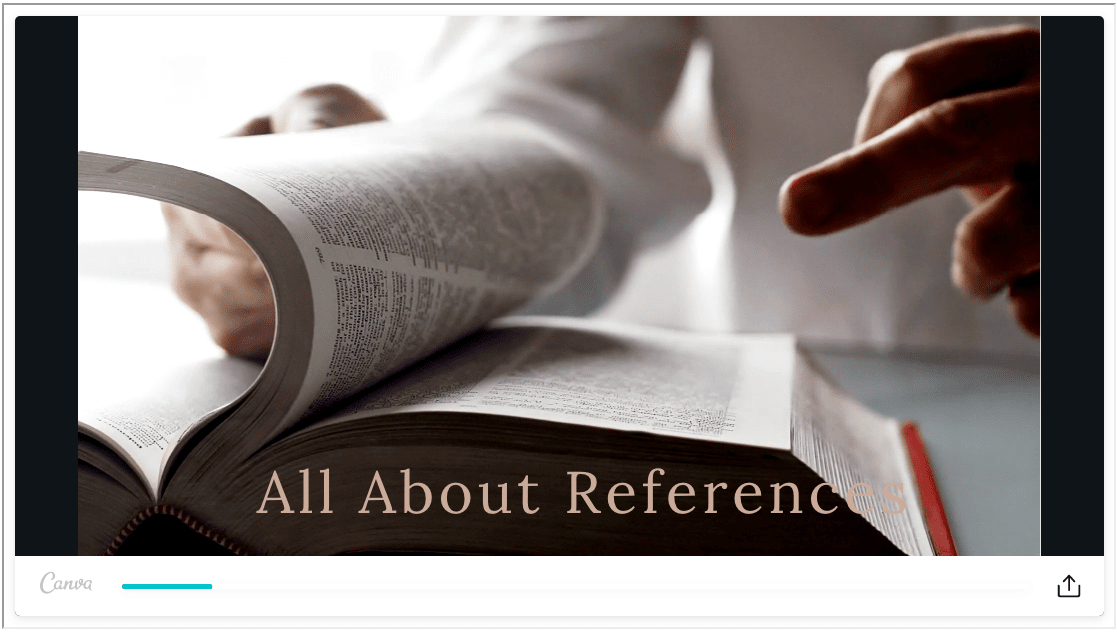 Learn why so few entities in the IT space include references in their work. 
Introduction
This is the reference list for the SAP Marketing articles, as well as interesting quotes from these references at Brightwork Research & Analysis.
Reference #1: Article Titled:
https://aiche.onlinelibrary.wiley.com/doi/epdf/10.1002/btm2.10084
Reference #2: Article Titled:
https://en.wikipedia.org/wiki/Blasphemy_law
*https://www.youtube.com/watch?v=_faUgwGJgW8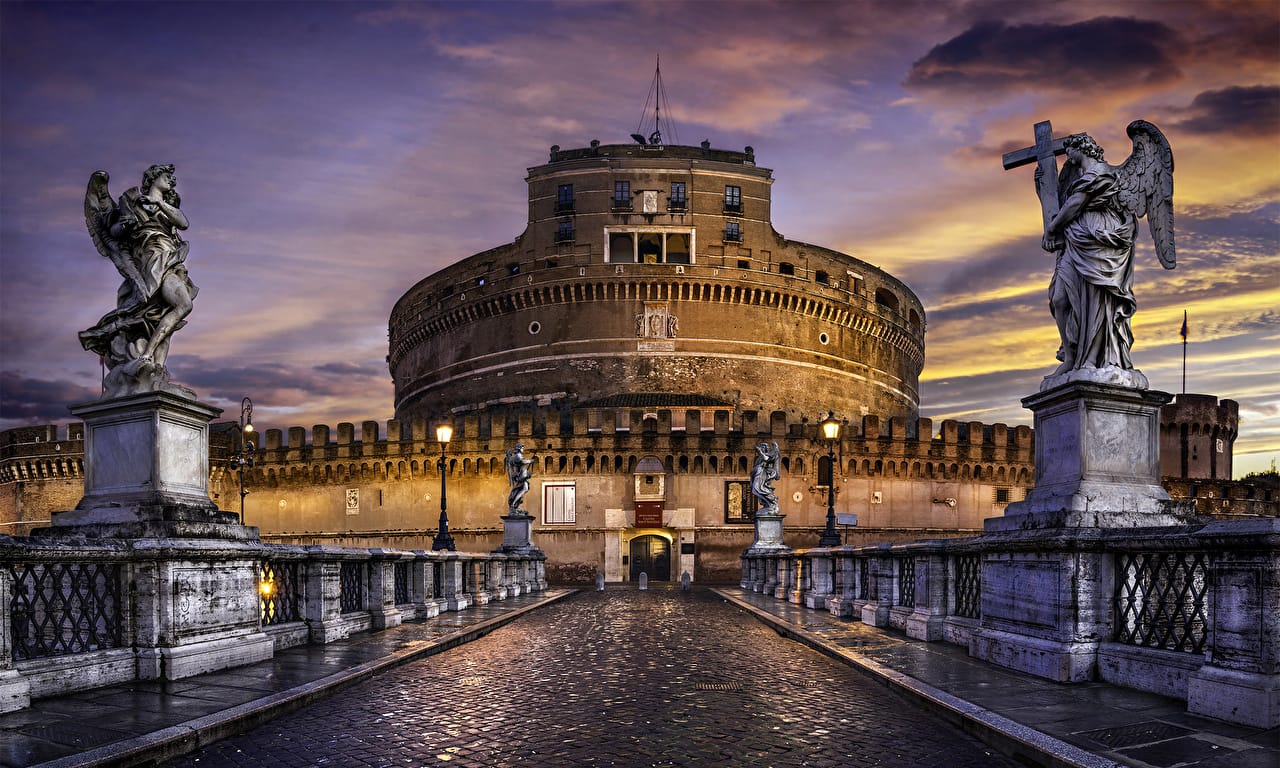 The Castel de Sant Angelo in Rome. All of these impressive edifices are further enhanced through lighting. 
*https://www.youtube.com/watch?v=CXK9NNp1yk4
Reference #3: Article Titled:
*https://news.sap.com/2018/10/organizations-save-millions-sap-successfactors-solutions/
https://en.wikipedia.org/wiki/Confidence_interval
https://www.researchgate.net/post/What_is_the_rationale_behind_the_magic_number_30_in_statistics
https://sphweb.bumc.bu.edu/otlt/MPH-Modules/BS/BS704_Probability/BS704_Probability12.html
Reference #4: Article Titled:
https://www.businessinsider.com/celebrities-who-have-honorary-degrees-2015-8#meryl-streep-has-three-ivy-league-honorary-doctorates-1
https://en.wikipedia.org/wiki/Hasso_Plattner#Education_and_research
Reference #5: Article Titled:
https://www.datacenterknowledge.com/archives/2014/06/03/mcdermott-bets-hana-powered-cloud-make-sap-simpler/
Reference #6: Article Titled:
https://www.sap.com/products/advanced-planning-optimization.html
Reference #7: Article Titled:
https://www.asug.com/news/sap-s4hana-customer-story-hana-s-4-rev-group-thoughtfocus
Reference #8: Article Titled:
*https://news.sap.com/partner-quote-sheet-sap-unveils-next-generation-enterprise-software-new-business-suite-sap-s4hana/
Reference #9: Article Titled:
https://blogs.wsj.com/digits/2012/05/04/silicon-valley-pioneer-kurtzig-goes-after-sap-oracle/?mod=google_news_blog
Reference #10: Article Titled:
*https://www.amazon.com/SAP-Nation-2-0-empire-disarray-ebook/dp/B013F5BKJQ
Reference #11: Article Titled:
*https://www.amazon.com/SAP-Nation-2-0-empire-disarray-ebook/dp/B013F5BKJQ
https://www.cmswire.com/big-data/saps-hana-bet-seems-to-be-paying-off/
Reference #12: Article Titled:
https://news.sap.com/how-to-understand-the-business-benefits-of-s4hana-better/
Reference #13: Article Titled:
https://www.anaplan.com/wp-content/uploads/2015/08/Anaplan_Platform_WP.pdf